AFTERNOON TEA AND HAPPY HOUR
Waffles, crepes, savory pies or cheese platters with beer! Smoothies or hot cocoa!
VER MENÚ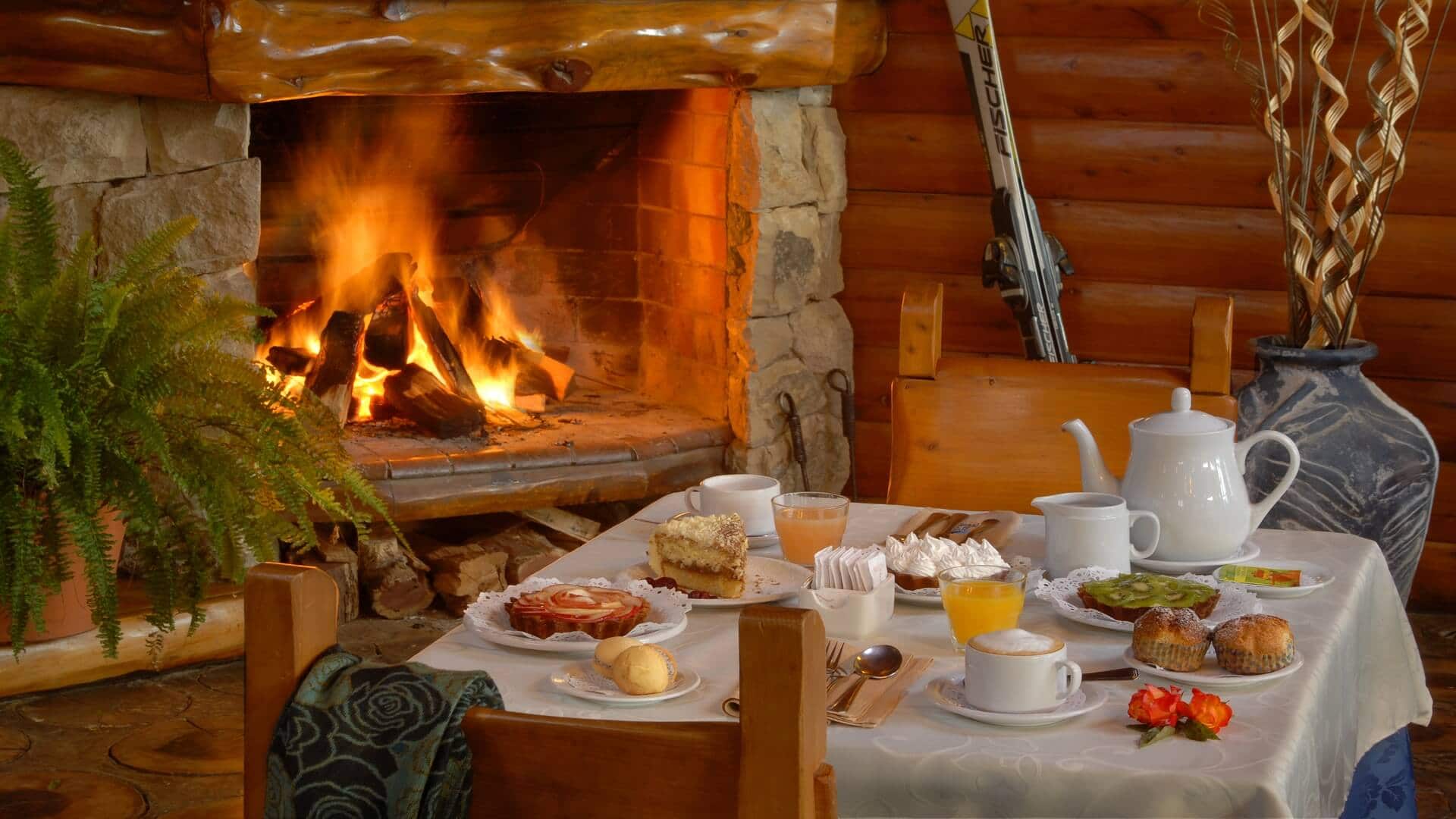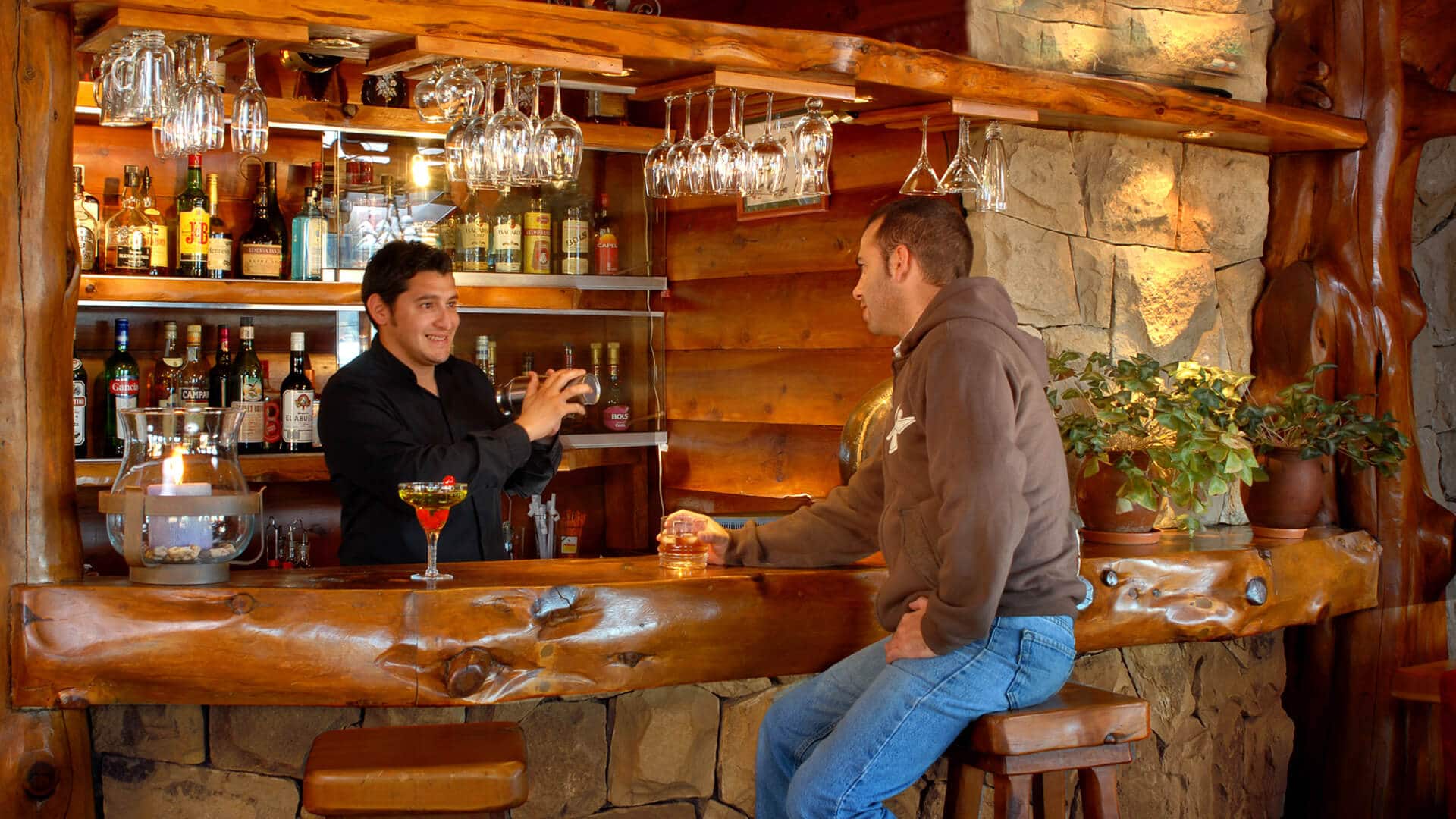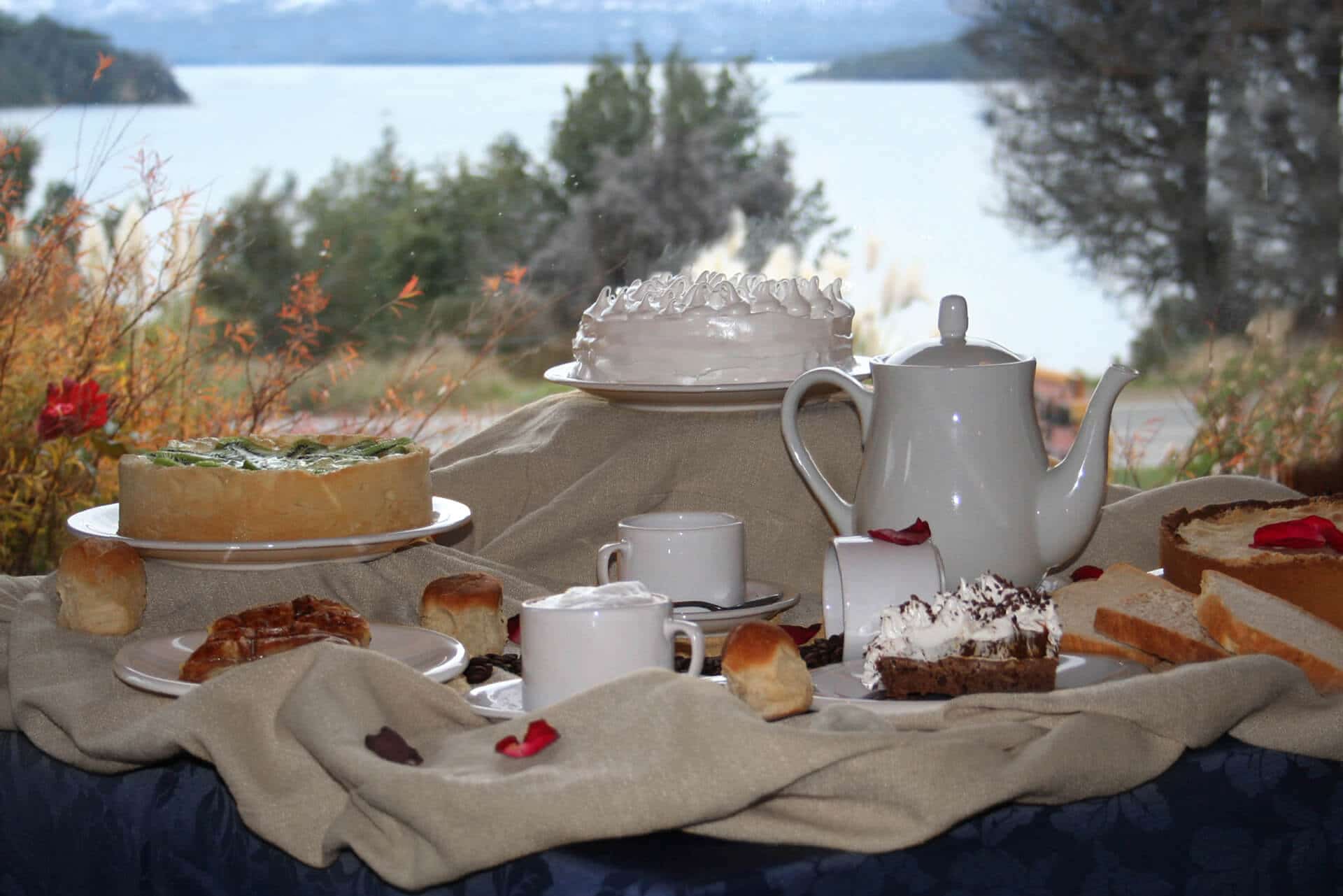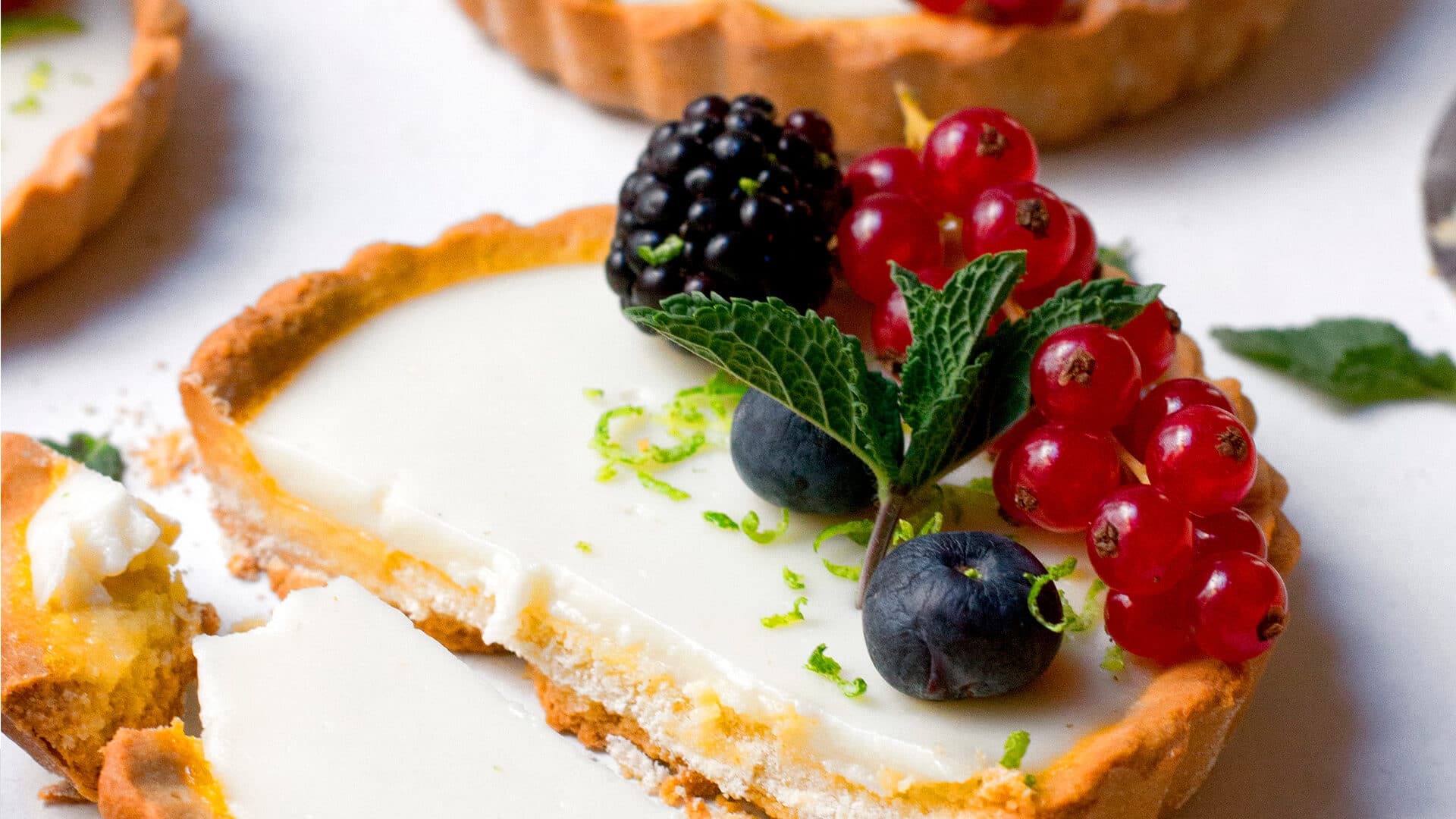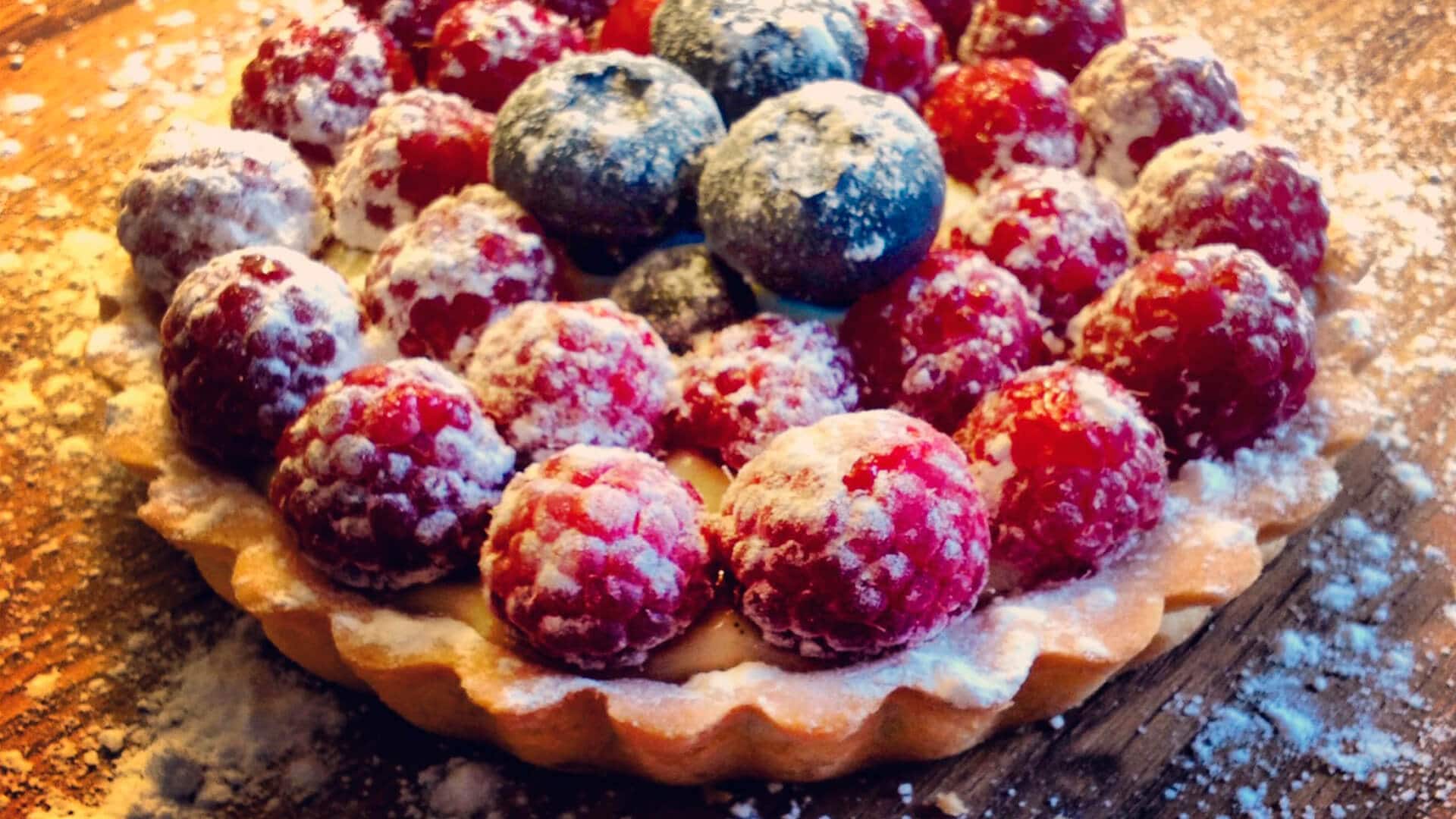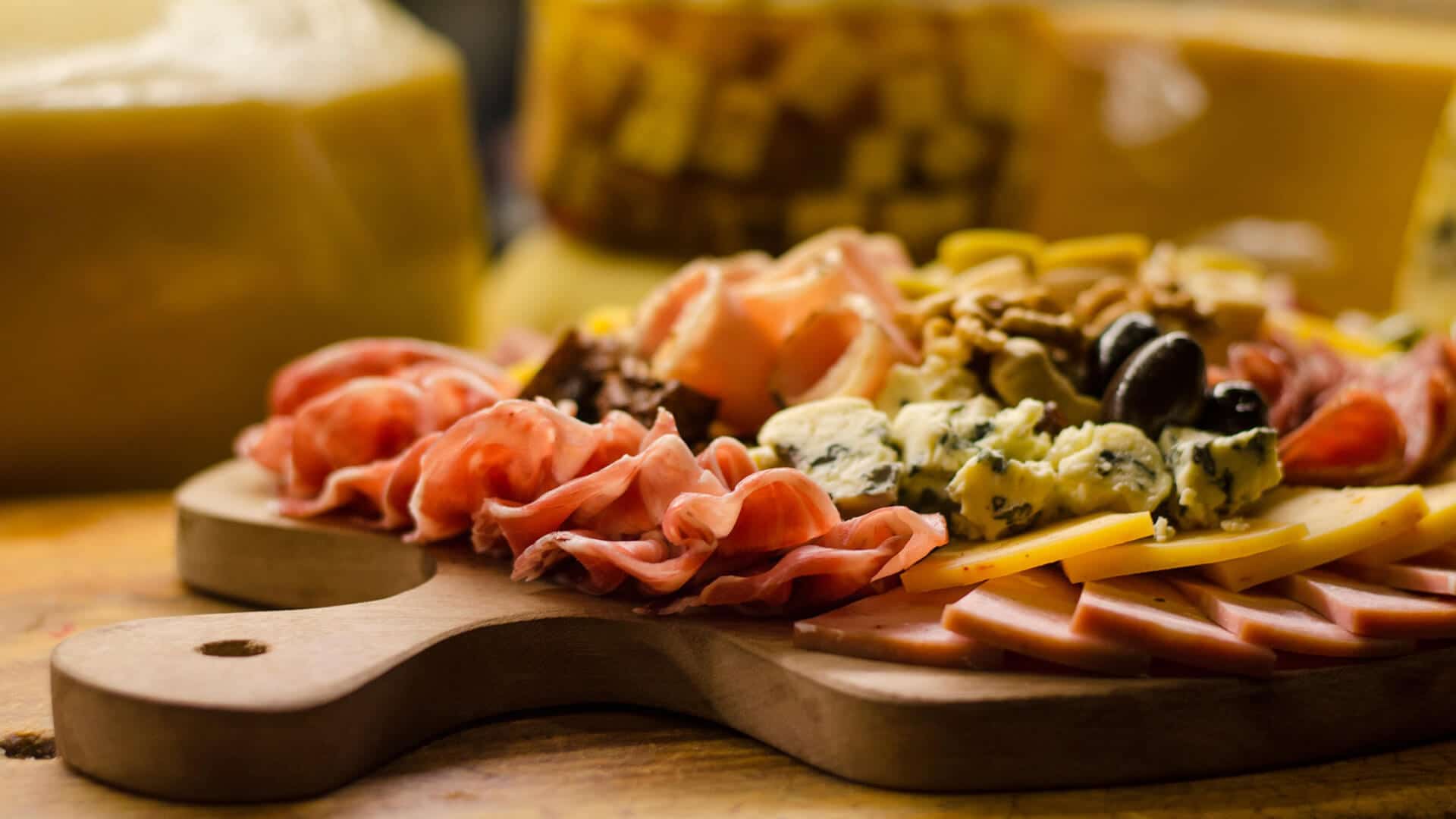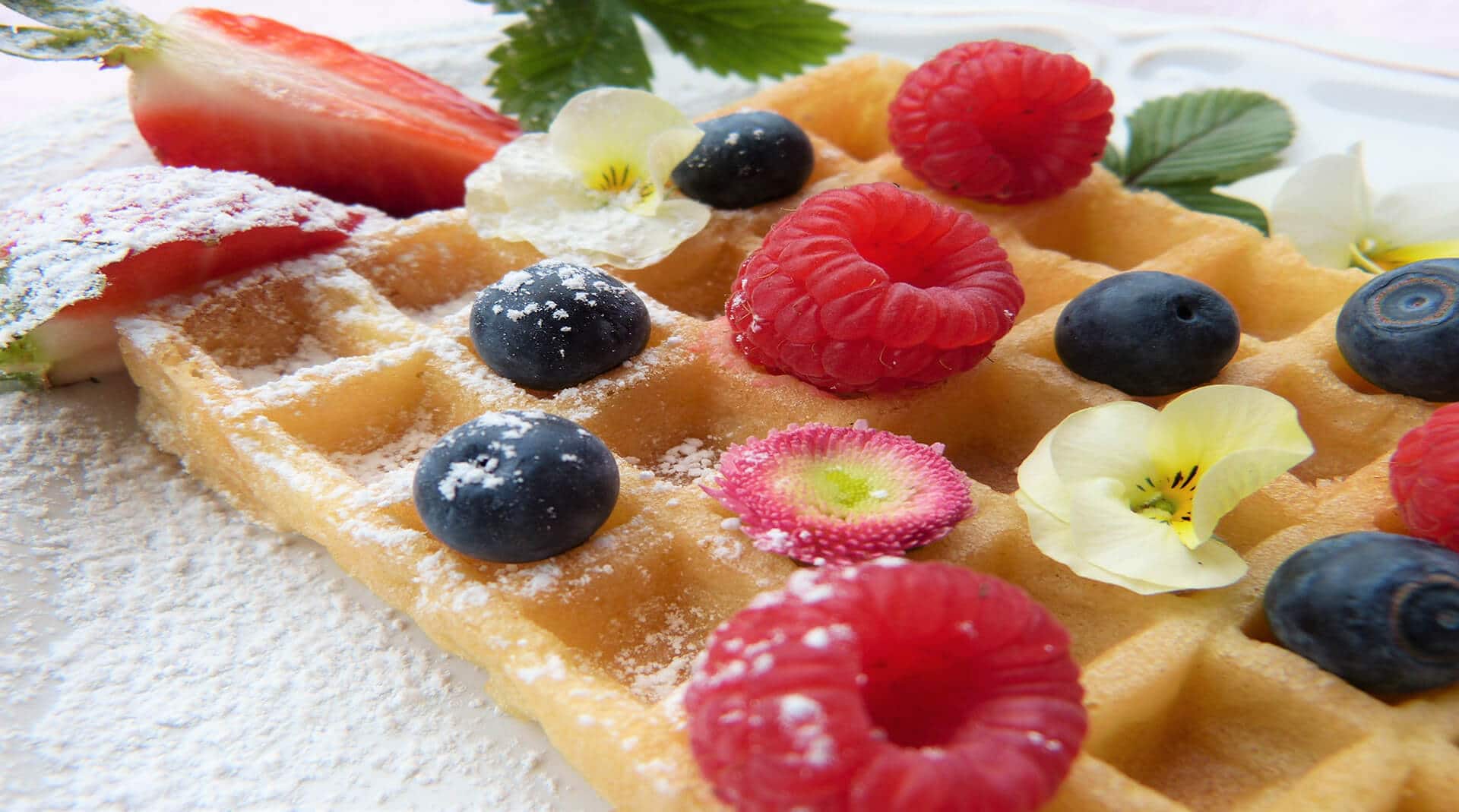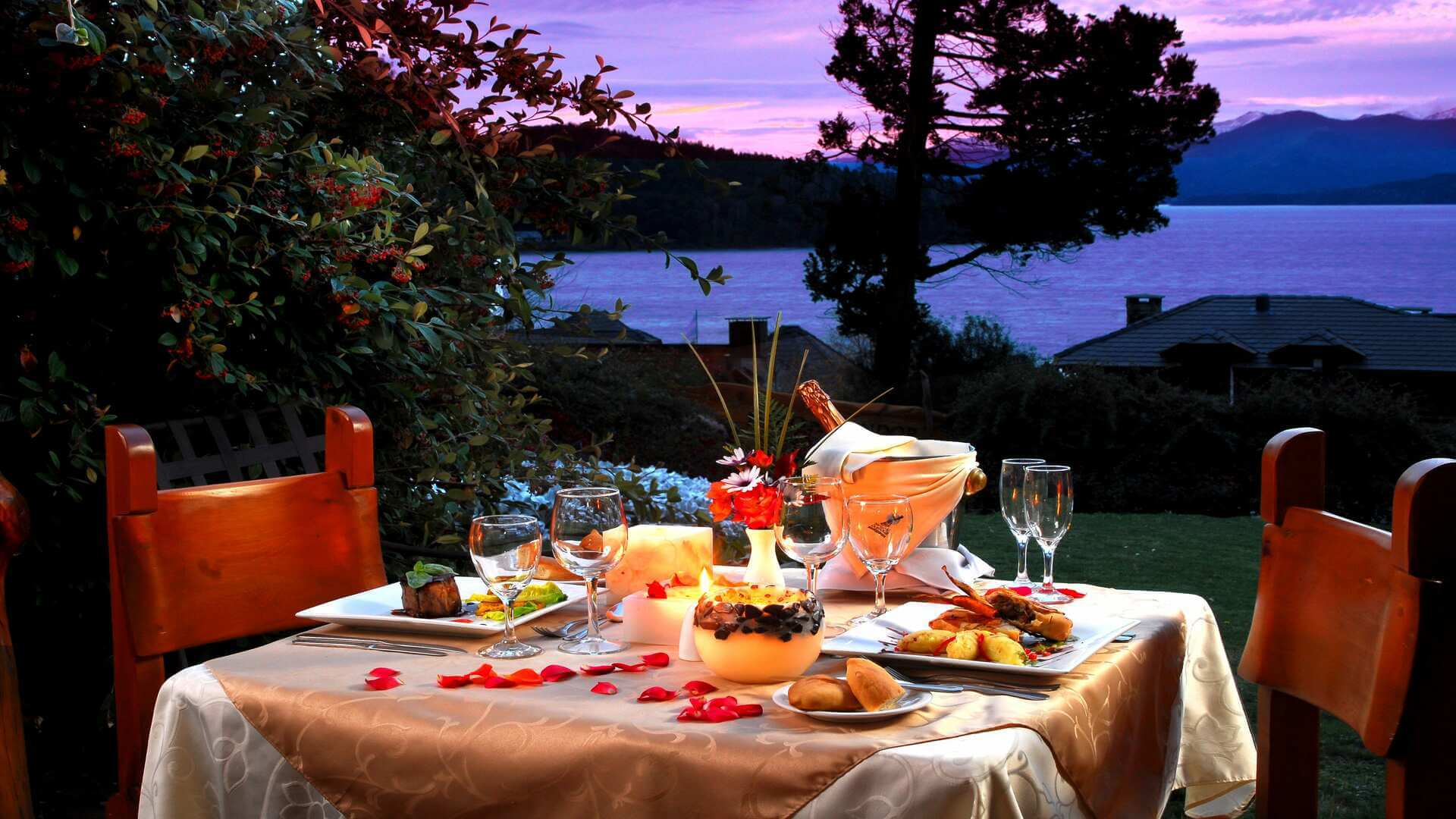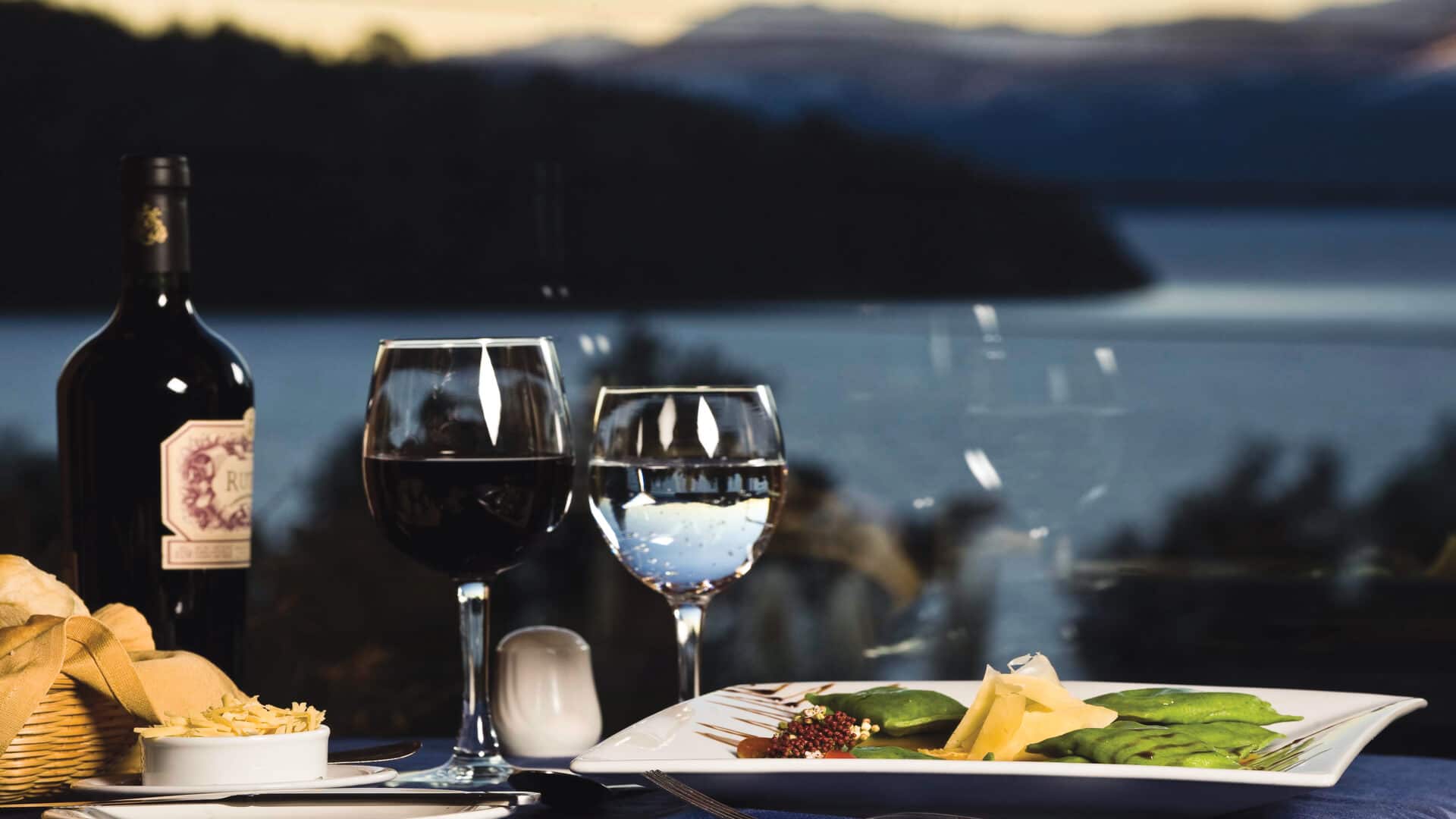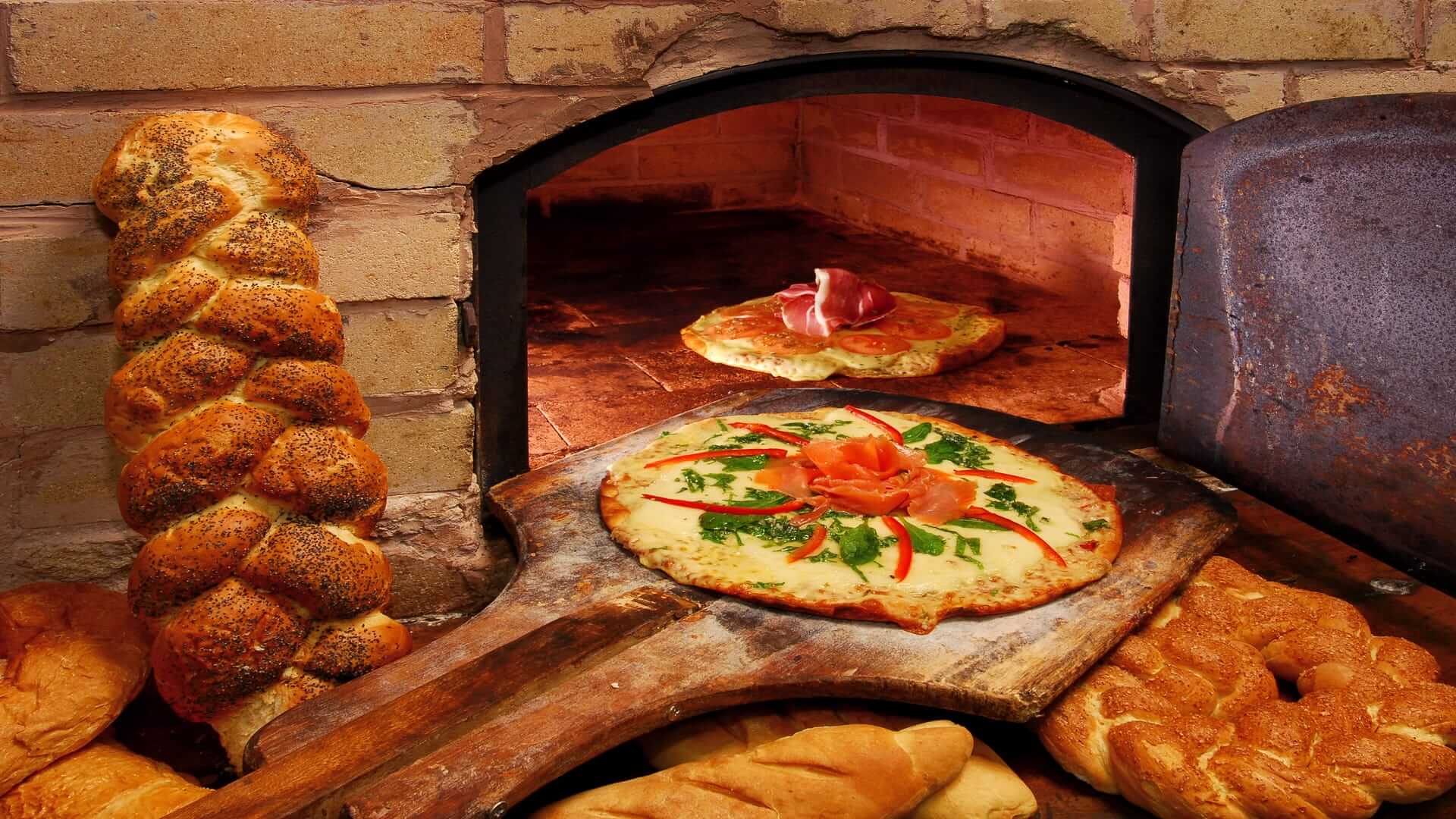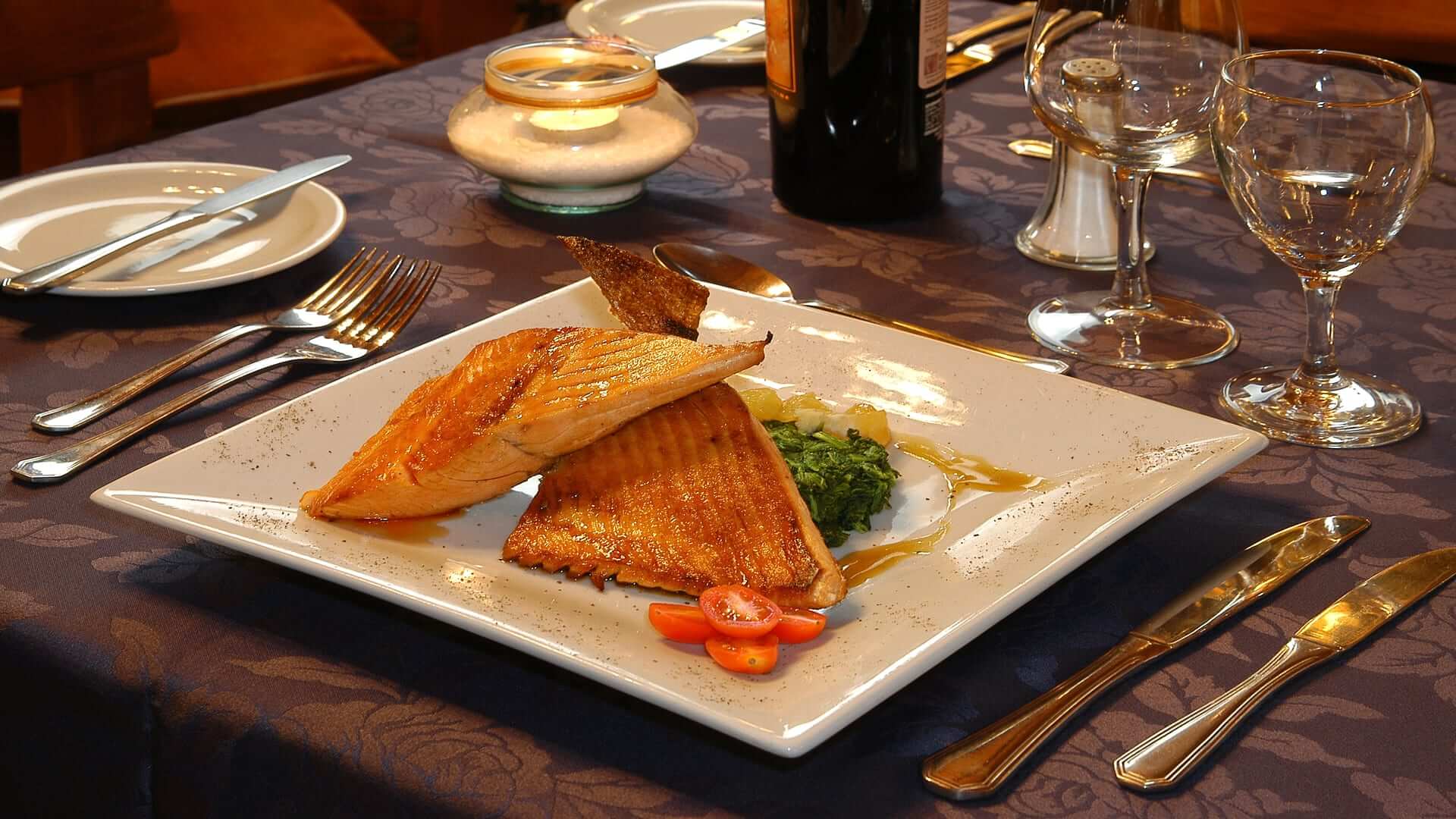 DINNER
Lamb in philo pastry, trout, and regional Patagonic or International dishes. Vegetarian, vegan and gluten free options available. Kid friendly menu.
VER MENÚ
PICNICS
We prepare picnic lunches that you can take hiking and enjoy in nature.