Activities in Bariloche
Bariloche is so much more beautiful as you get to know it, so we want to help you enjoy as if you were born and raised here. We can help you organize all your activities while you´re staying with us: from the most traditional to more personally tailored plans.
Bariloche was funded over the shore of one of the largest and most beautiful lakes in the world: the Nahuel Huapi lake. It rests on the Andean Mountains and is surrounded by ten smaller and picturesque laques. Three types of geography surround it: the Andean-Patagonic woods, the Valdivian rainforest and the Patagonic steppe. It also is home to the largest ski center in Latin America.
The personalized activities include a tour guide, that will make sure you have a tailor-made experience.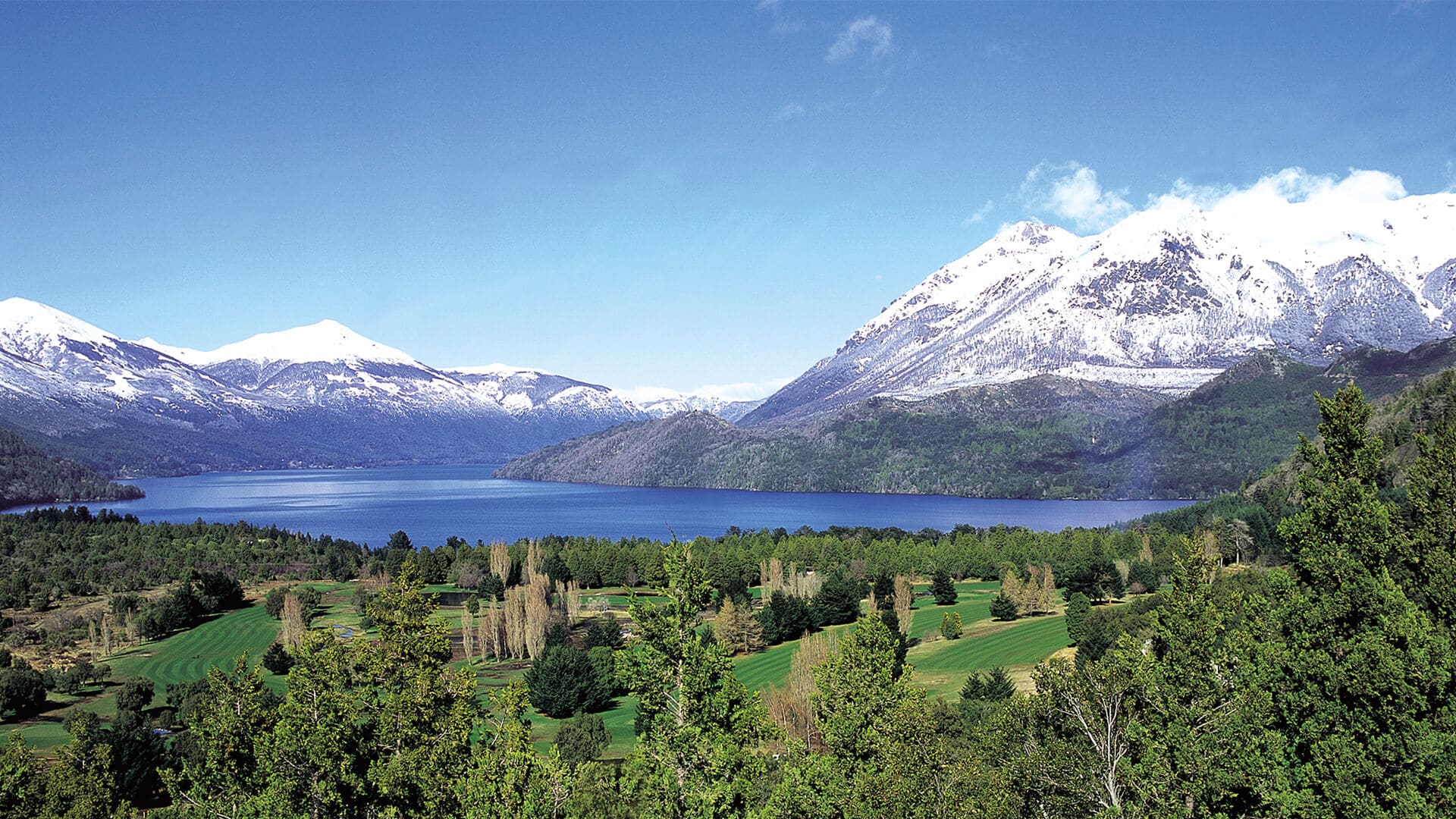 DAYTIME LAND ACTIVITIES:
Circuito Chico
Cerro Catedral
Cerro Campanario
Colonia Suiza
Valle Encantado
Cerro Otto
Cerro Leones
Visit Villa la Angostura
Visit San Martin de los Andes
7 Lake circuit
Villa Traful circuit
Visit the steppe and discover the culture of the native Tehuelche community
Cerro tronador and the black snowdrift
Larches´ waterfall and Mascardi lake
Visit El Bolson and the Puelo lake
Visit "La Trochita" (an antique patagonia express) and El Bolson
Patagonia´s train
Paso Cordoba
Meliquina lake and Casa de Piedra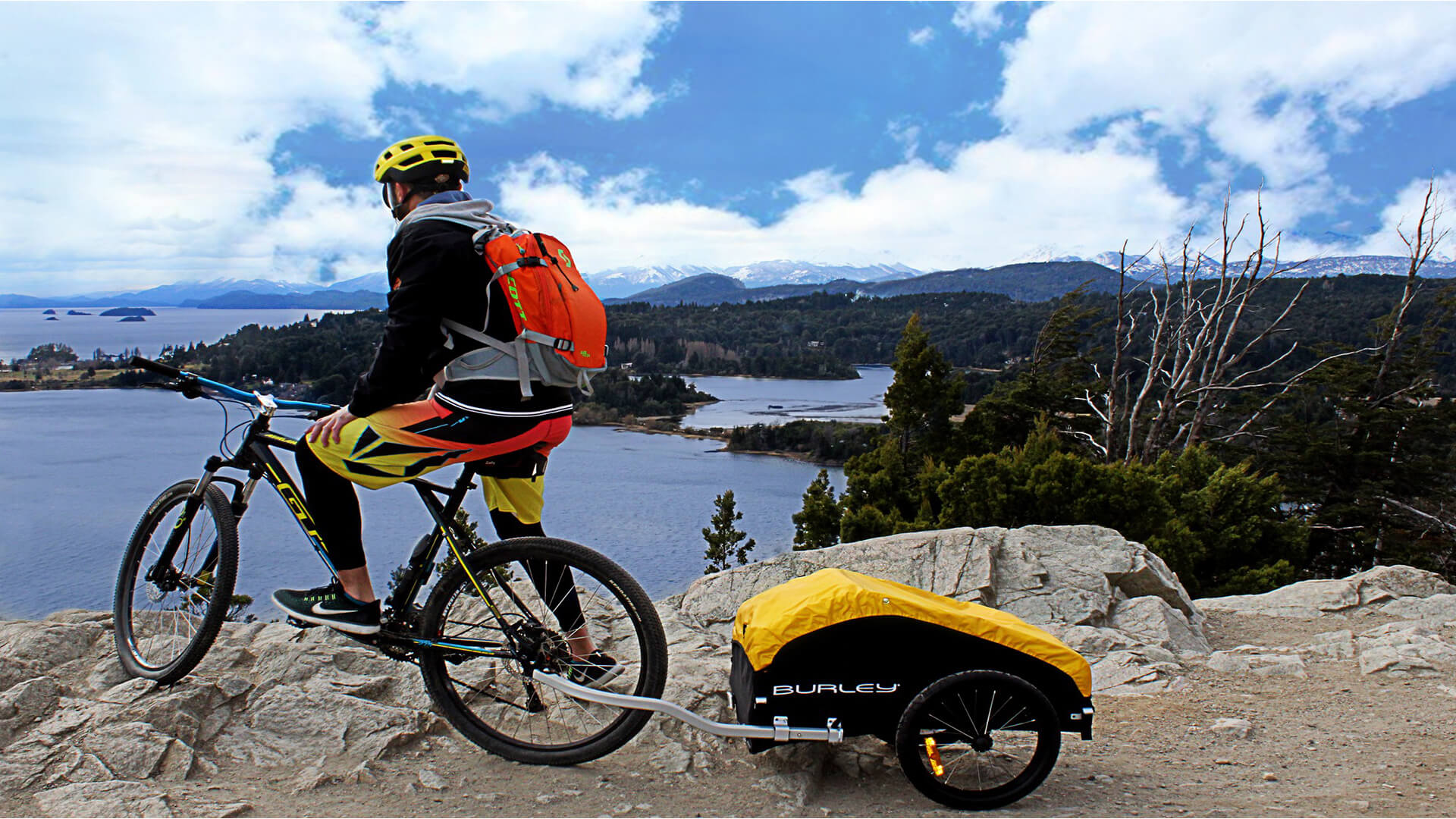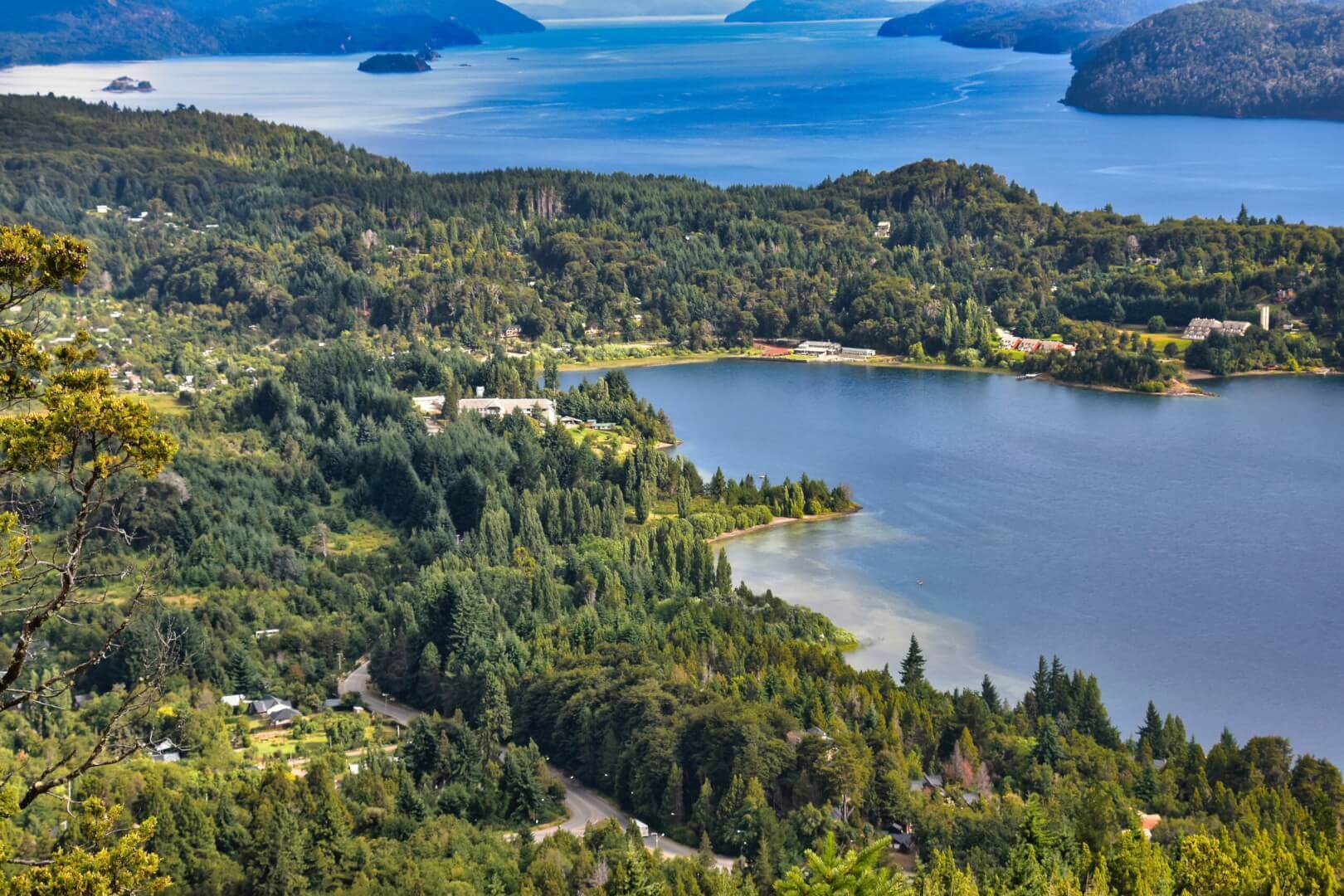 FULL-DAY LAKE ACTIVITIES
The Myrtles´ forest and isla Victoria
Port Blest and Cascada de los Cantaros
International lakes´ crossing
Brazo Tristeza
Villa la Angostura
Brazo Machete
Sunset in Dina Huapi
ECO-ADVENTURE IN SUMMER

Scuba diving in the lake.
Paragliding.
Rafting: there are various tracks and tours with varied difficulty (from grade II to grade IV rapids).
Floating in the Limay River: Suitable for all ages.
Mountain Bike: there are various options with varied difficulty, some even suitable for children.
Independent or guided hiking: there are both family friendly, waterfall tracks that are suitable for small children (3 year olds and up) and exclusive tracks for experienced hikers.
Horseback riding: There are both daily and nightly trails that are enjoyable on full moon nights. Some visit woods, others visit mountains, or even lakes.
Kayaking: There are different programmes for various levels of difficulty in 6 different lakes.
Rappelling: Some activities include both hiking and rappelling, while others combine it with ziplining.
Ziplining: There are both daytime and nighttime activities
Condor watching: suitable for all ages
Bird watching: suitable for all ages
Fishing: Either fly fishing or trolling
"Safari"activities in 4X4 trucks: suitable for all ages
Visit the Patagonic residencies: suitable for all ages. May include horseback riding or floating.
Daily and Nightly hikes to Refugio Neumeyer: varied difficulty levels.
Hiking to the Castaño Overo glacier: suitable for all ages with hiking experience.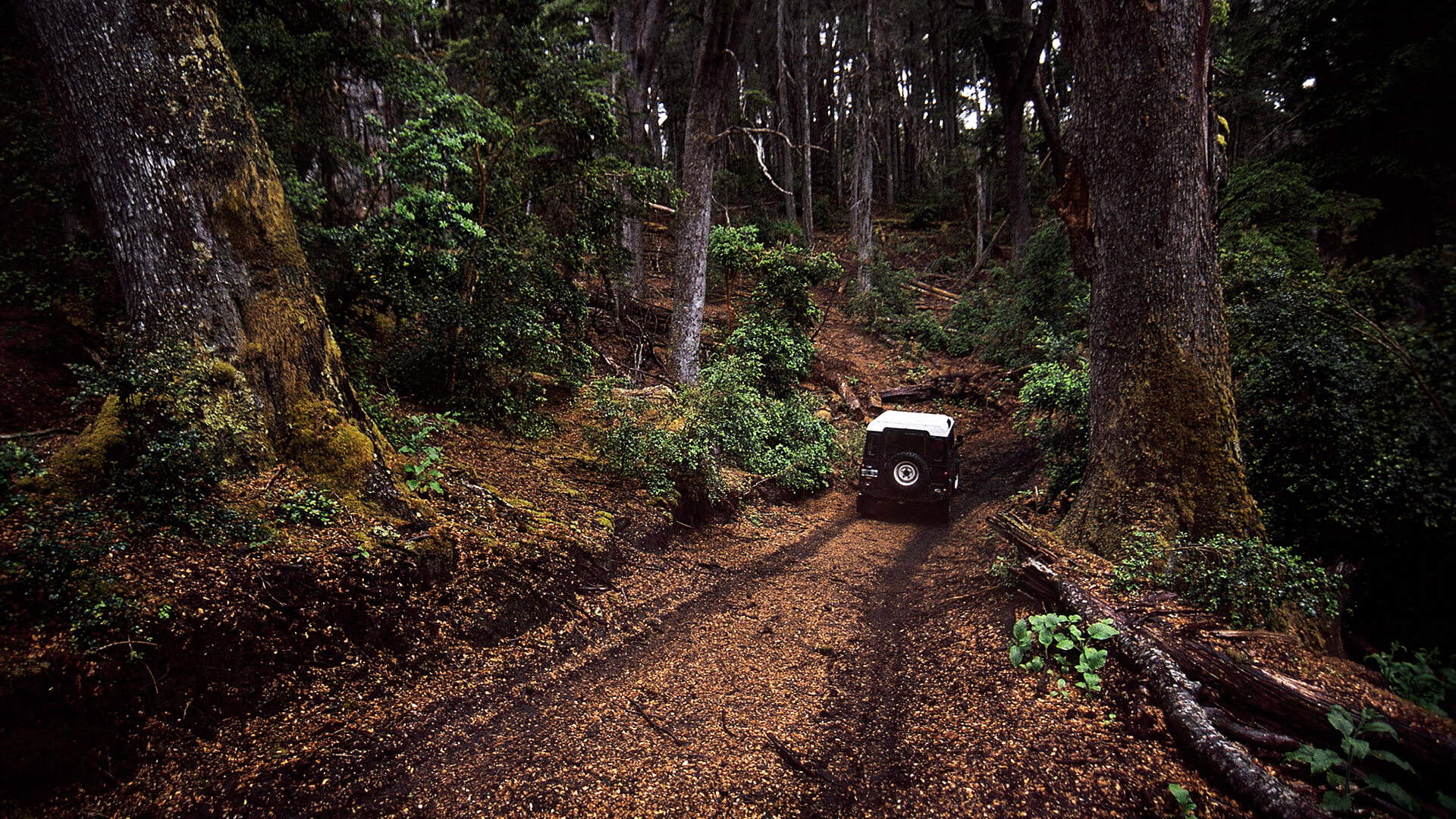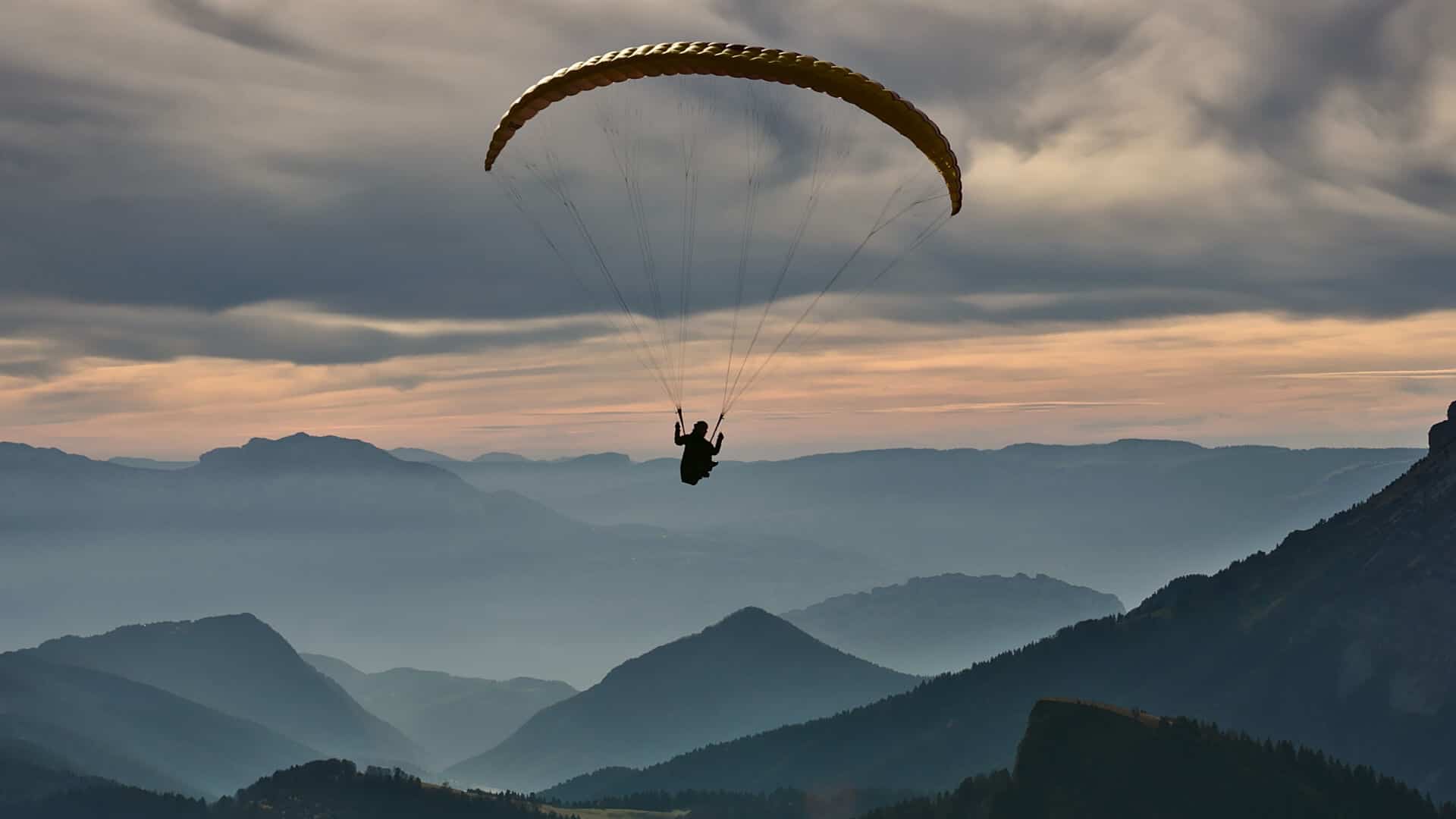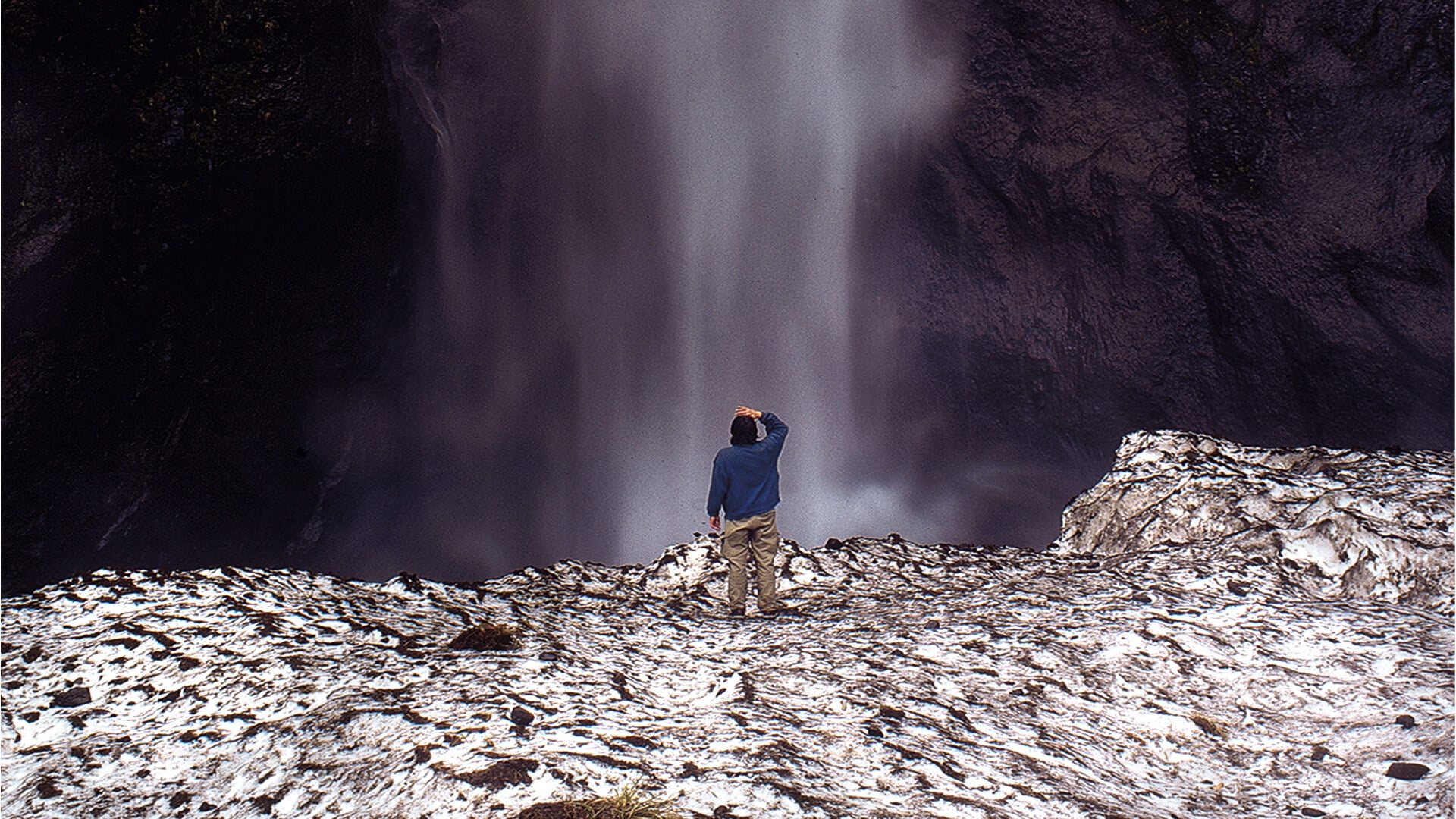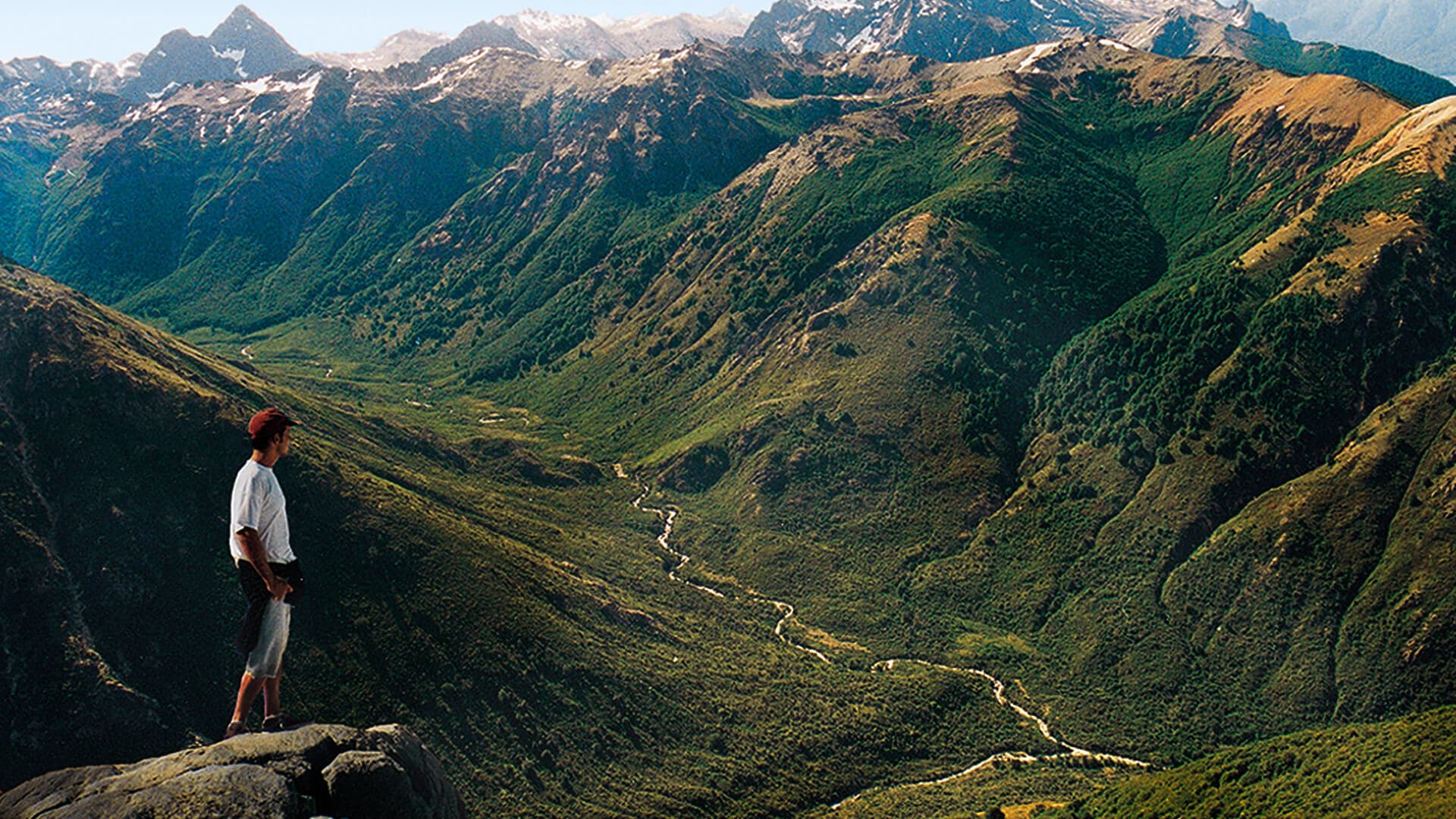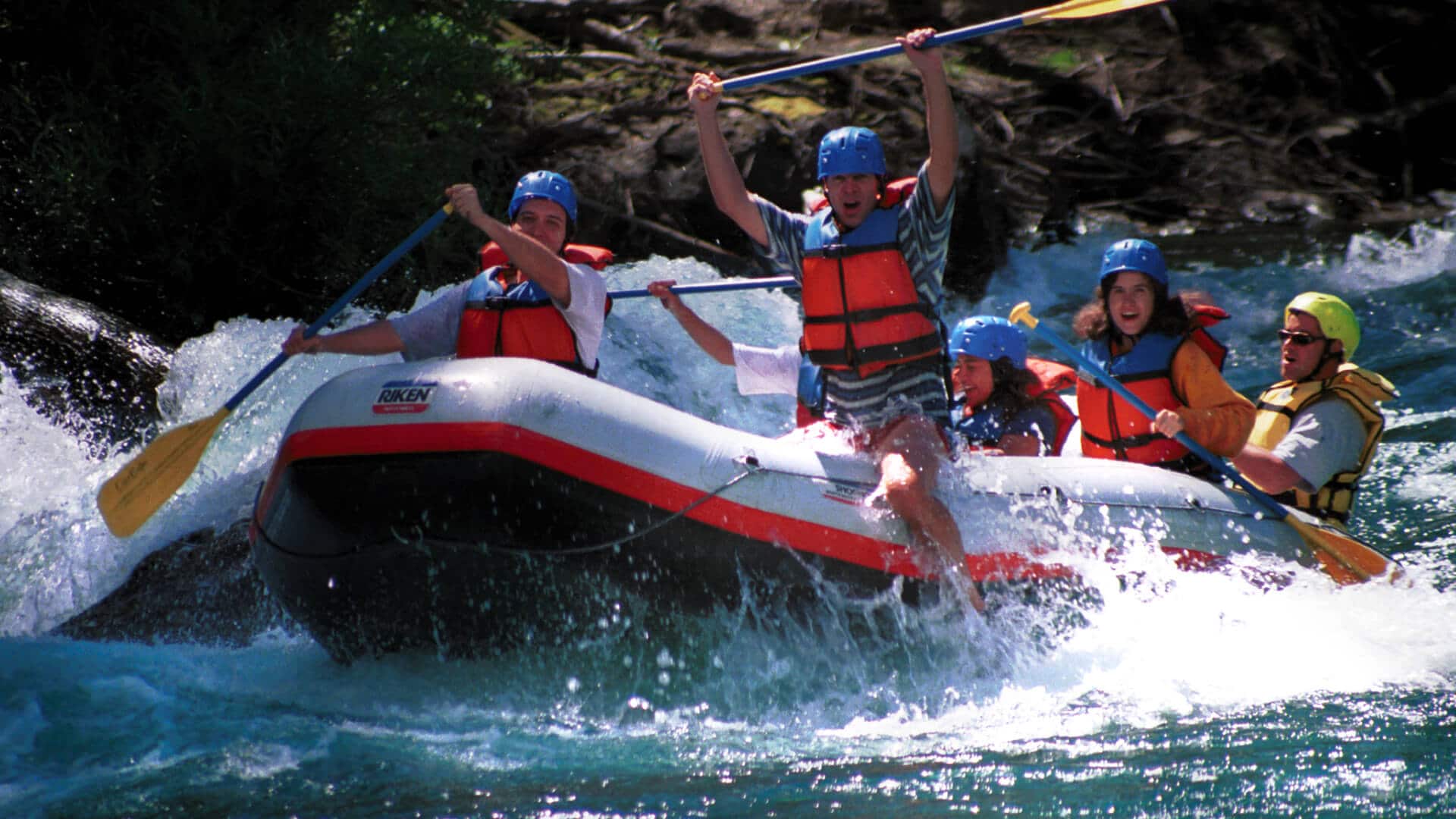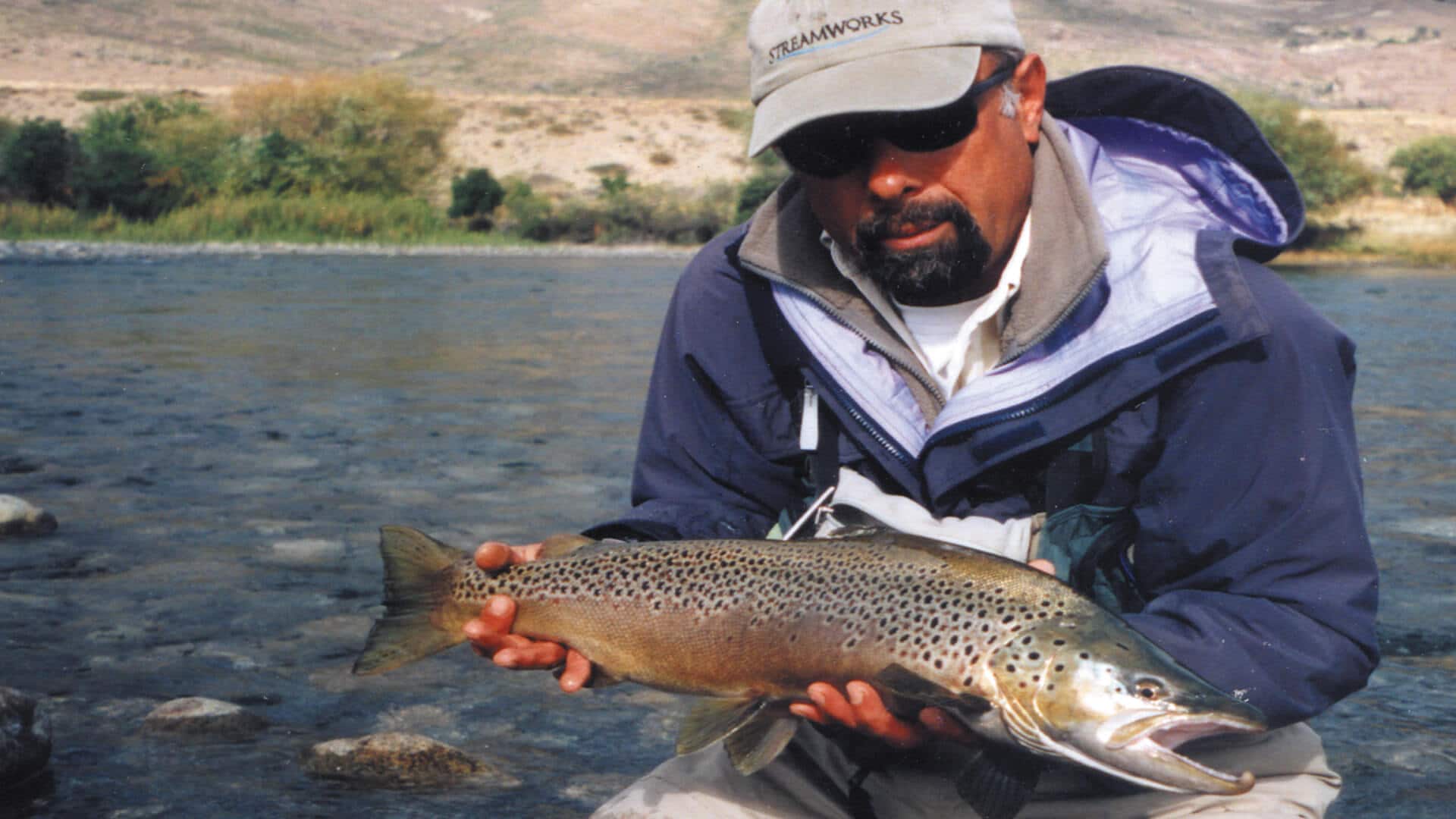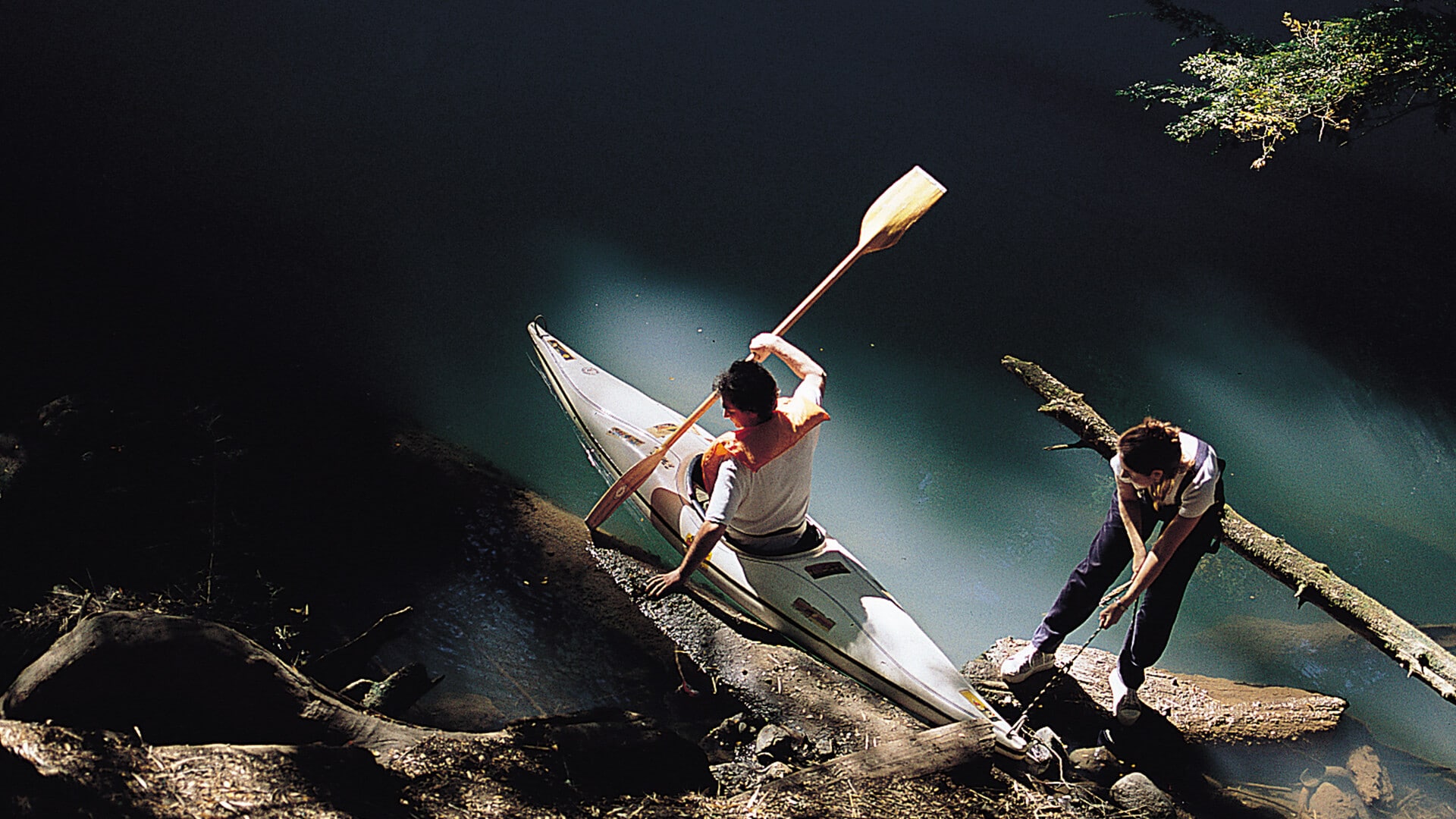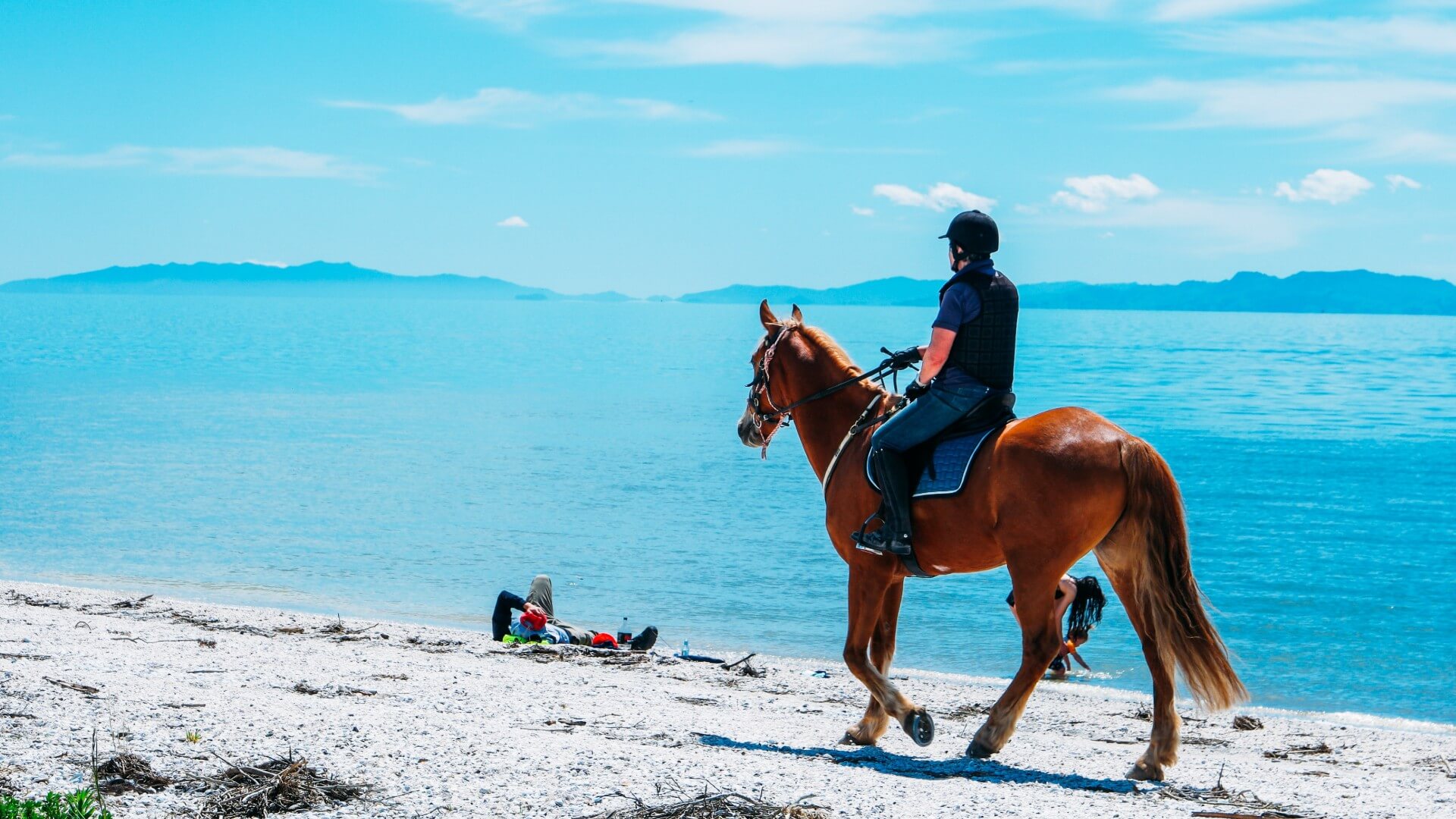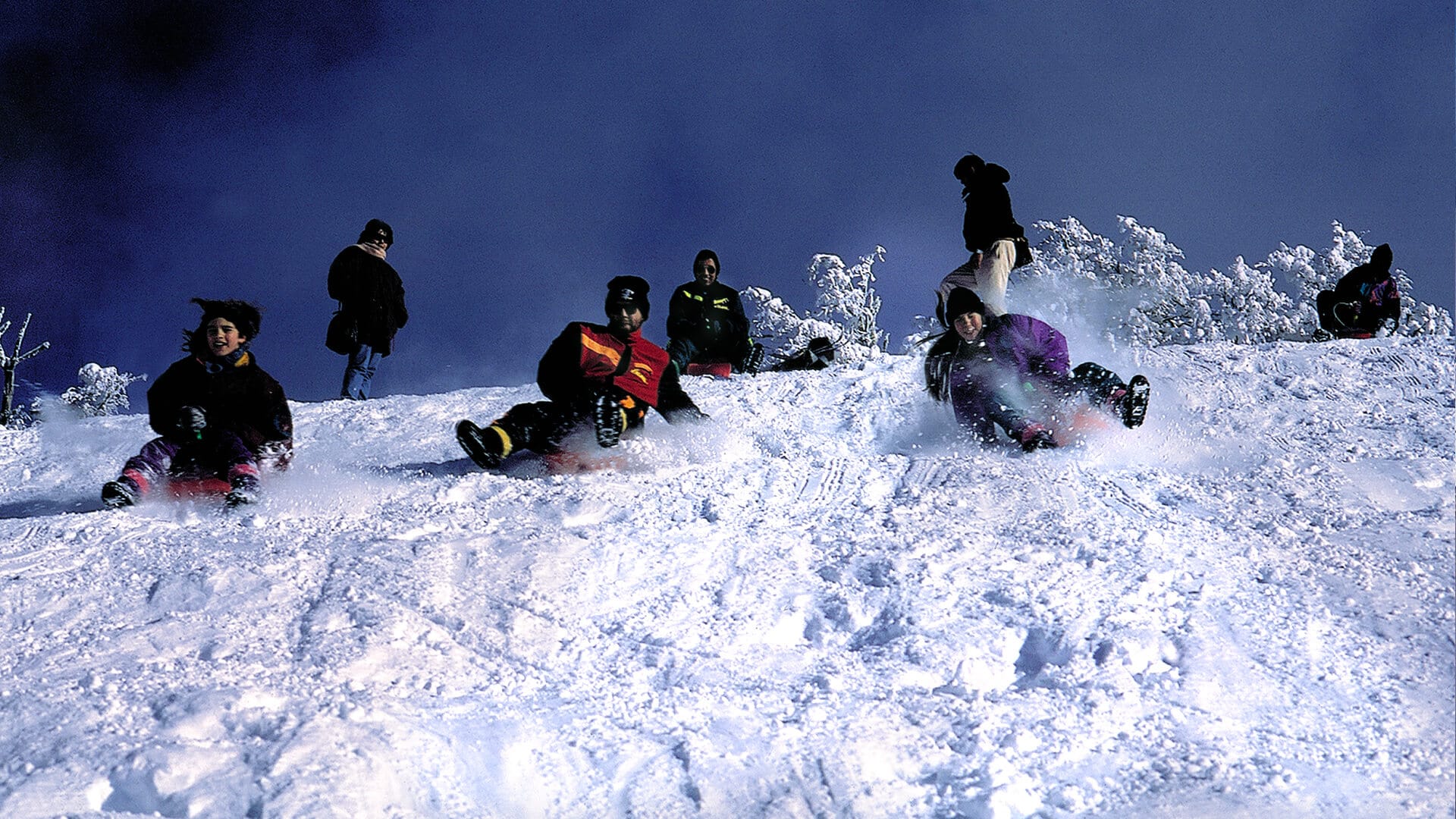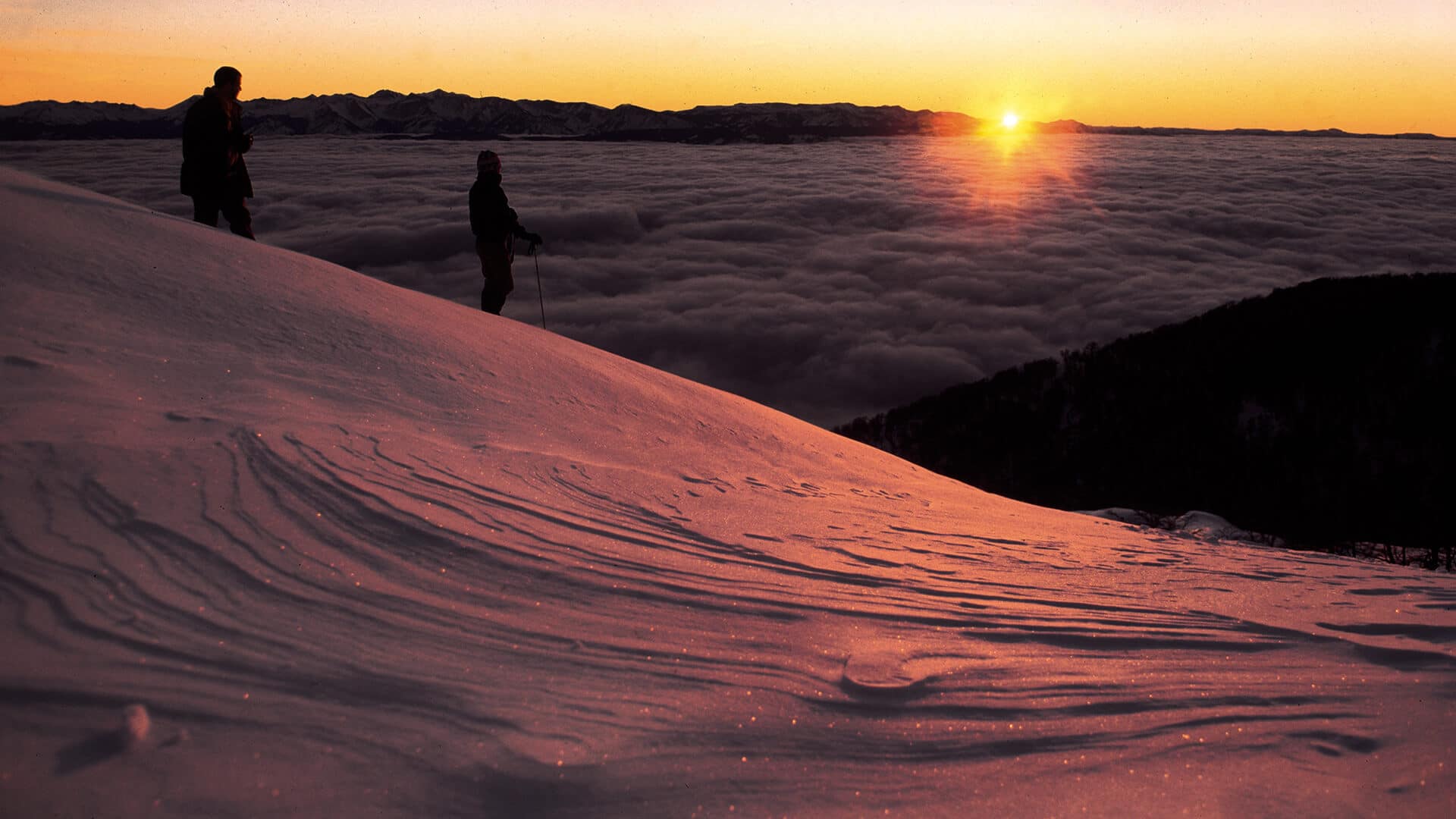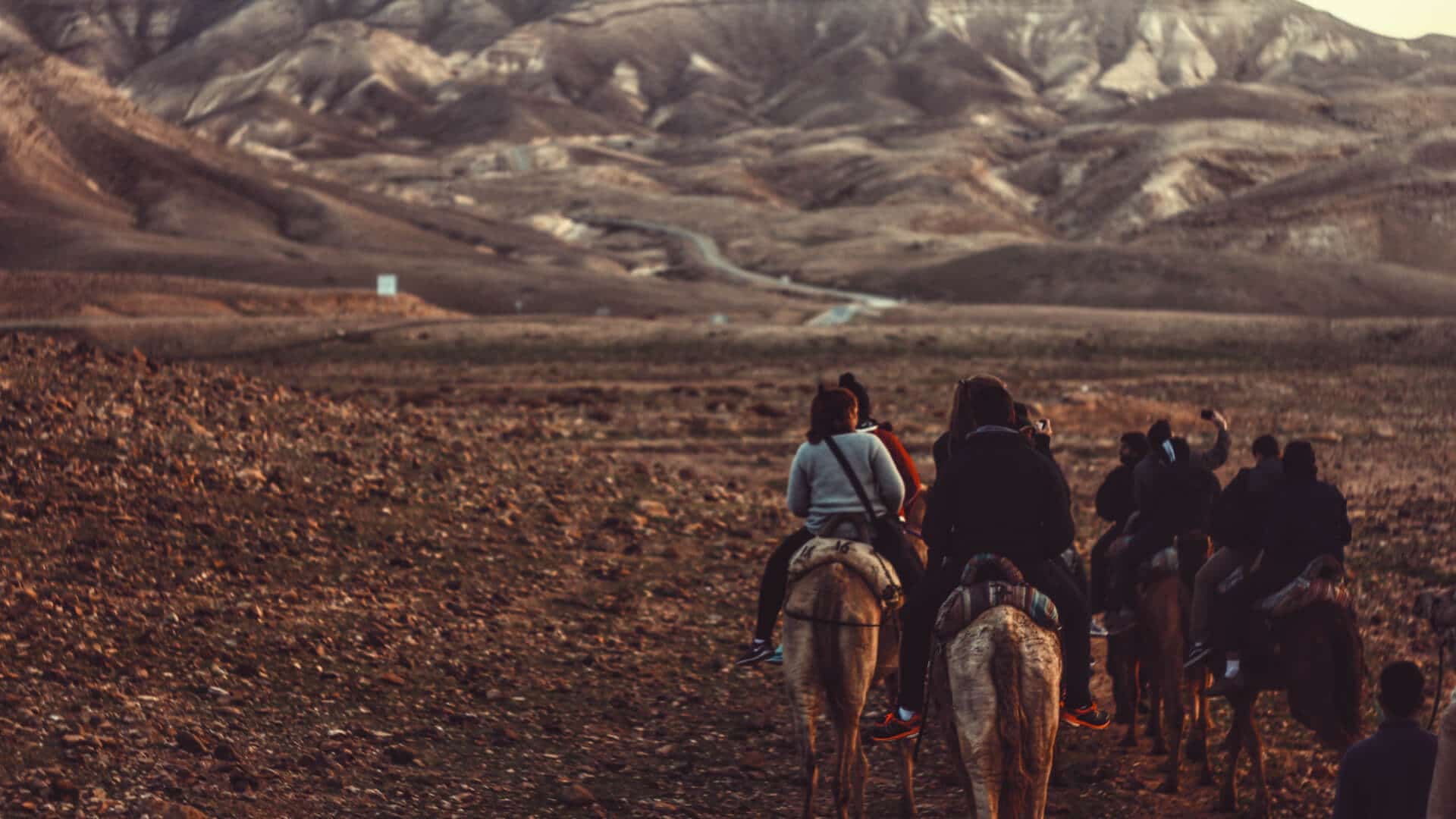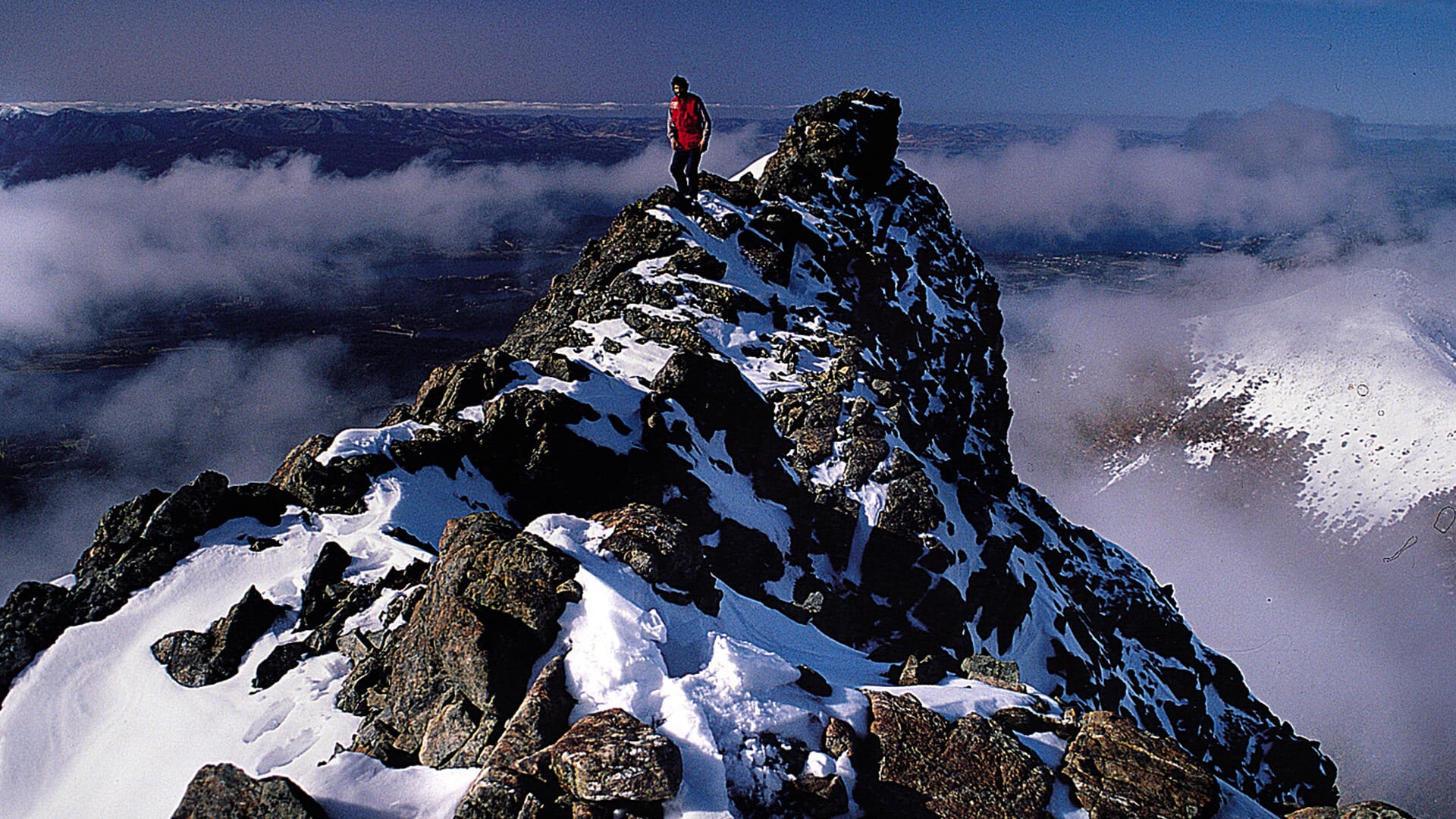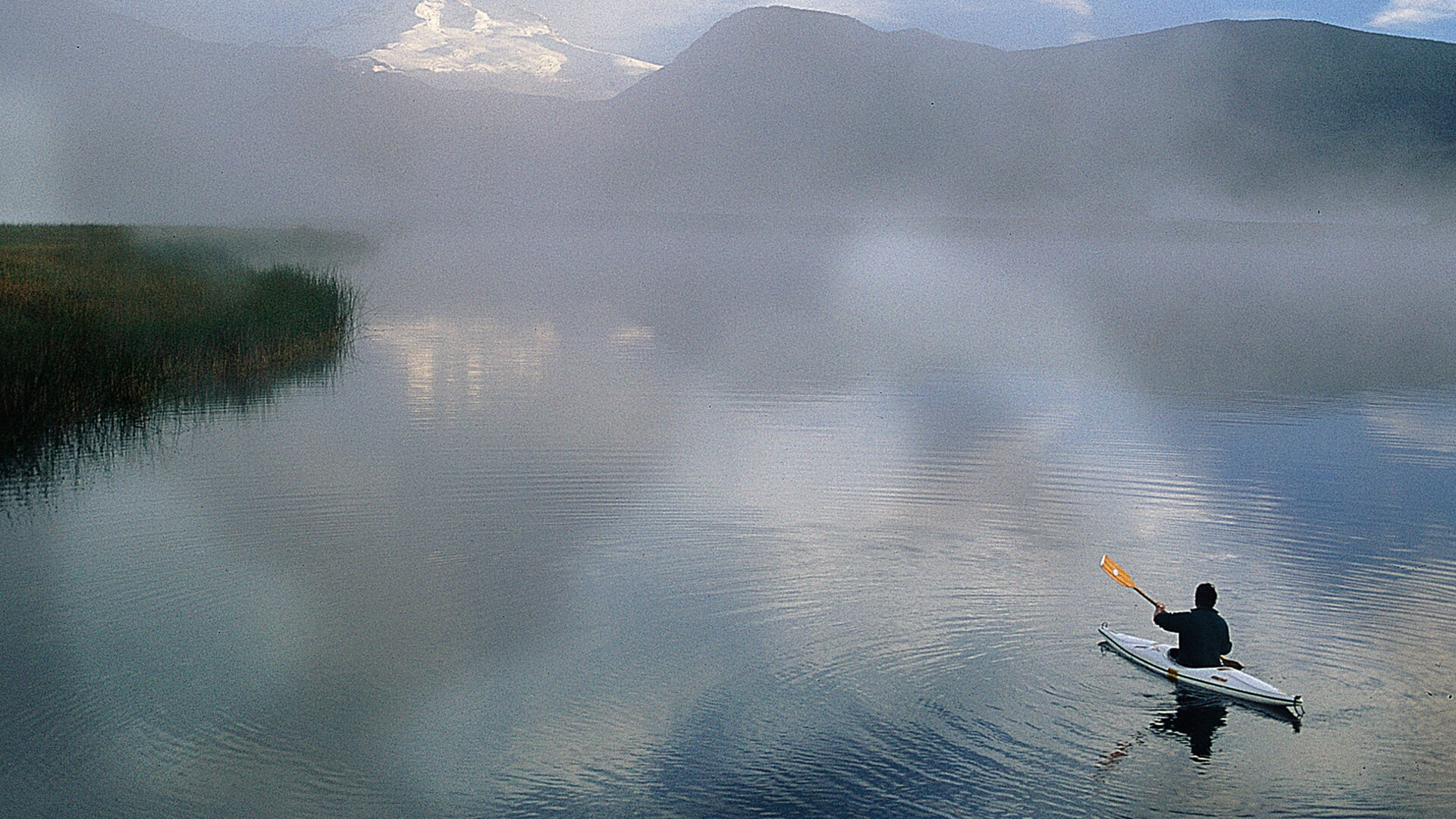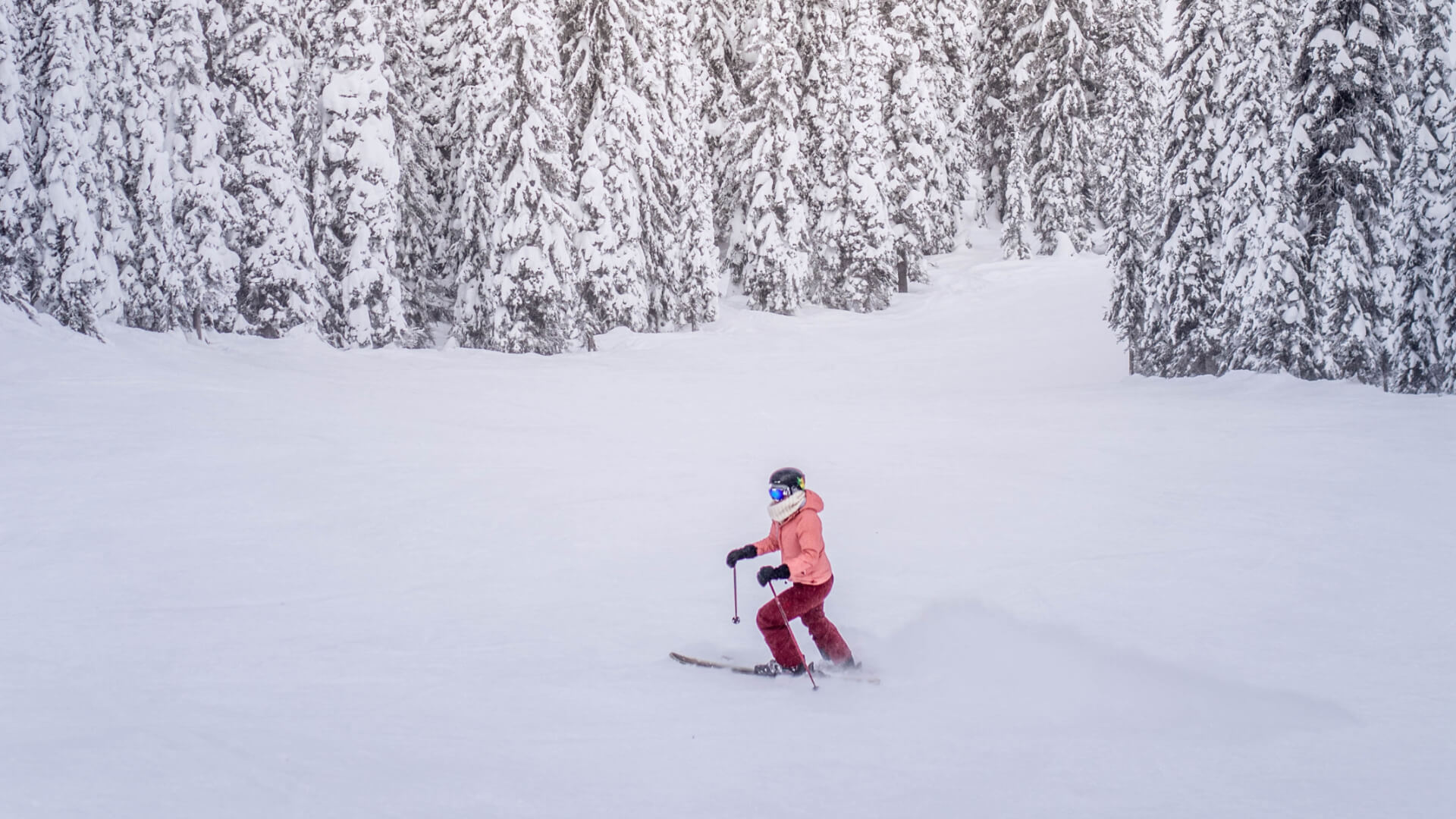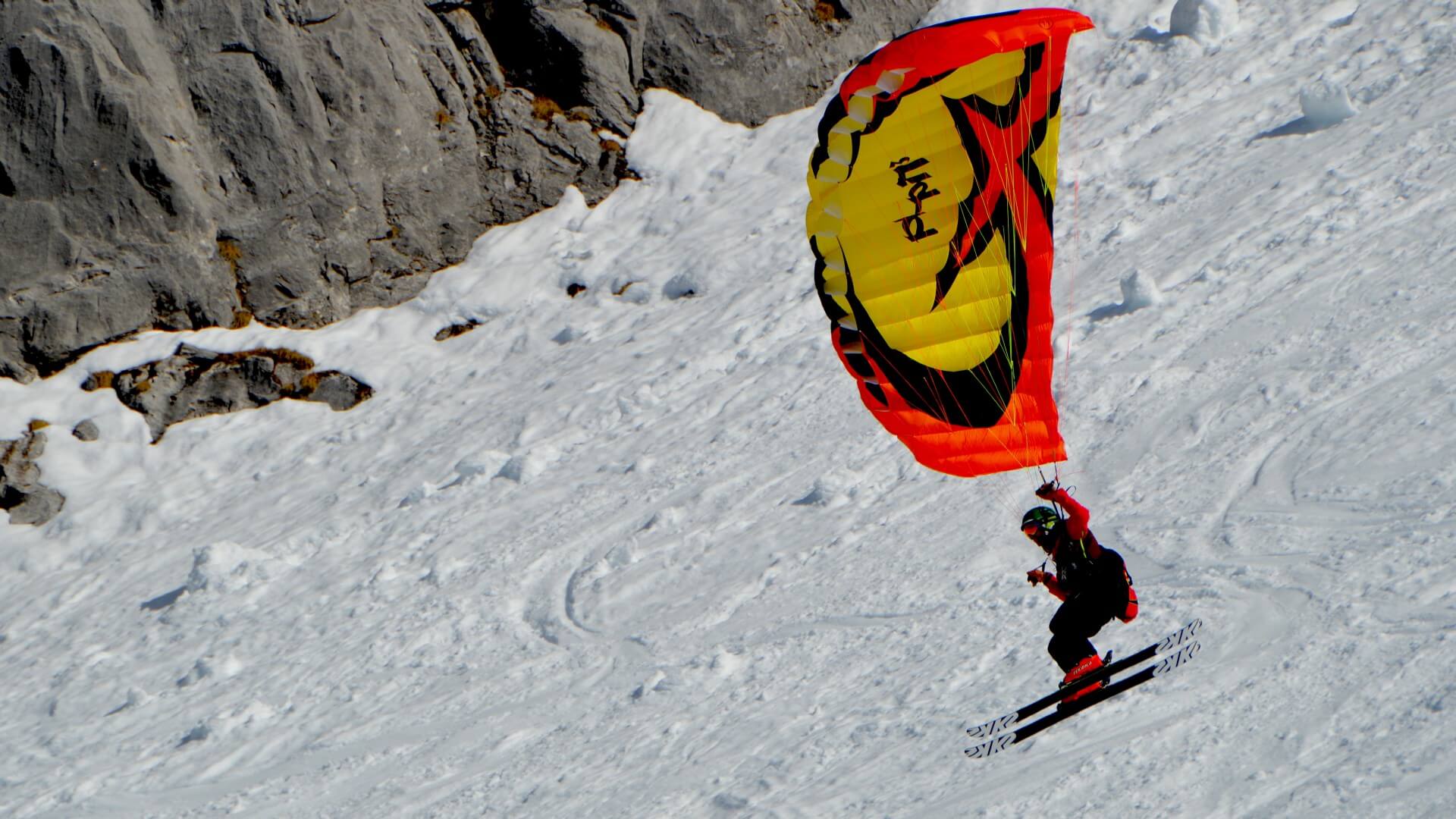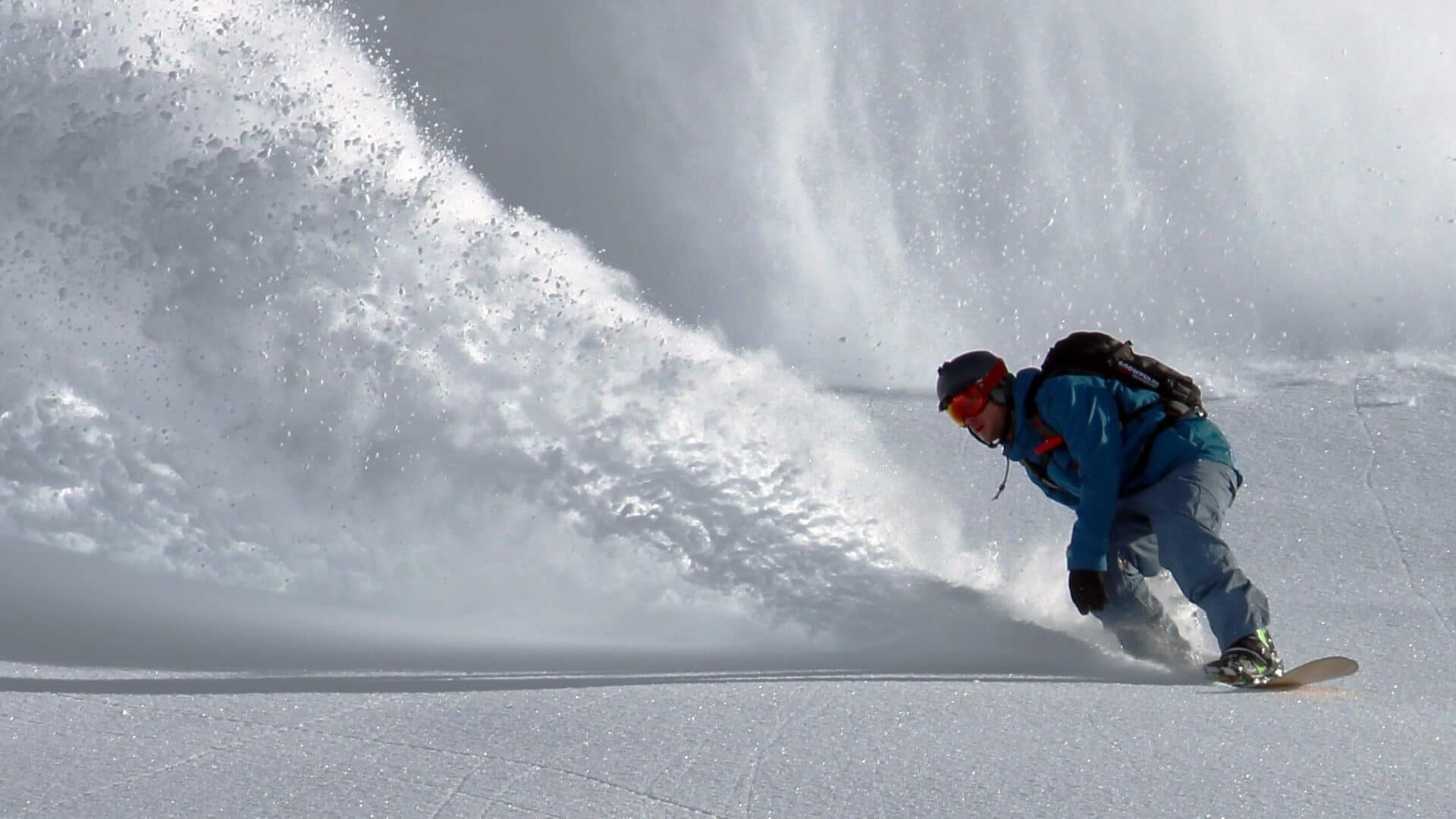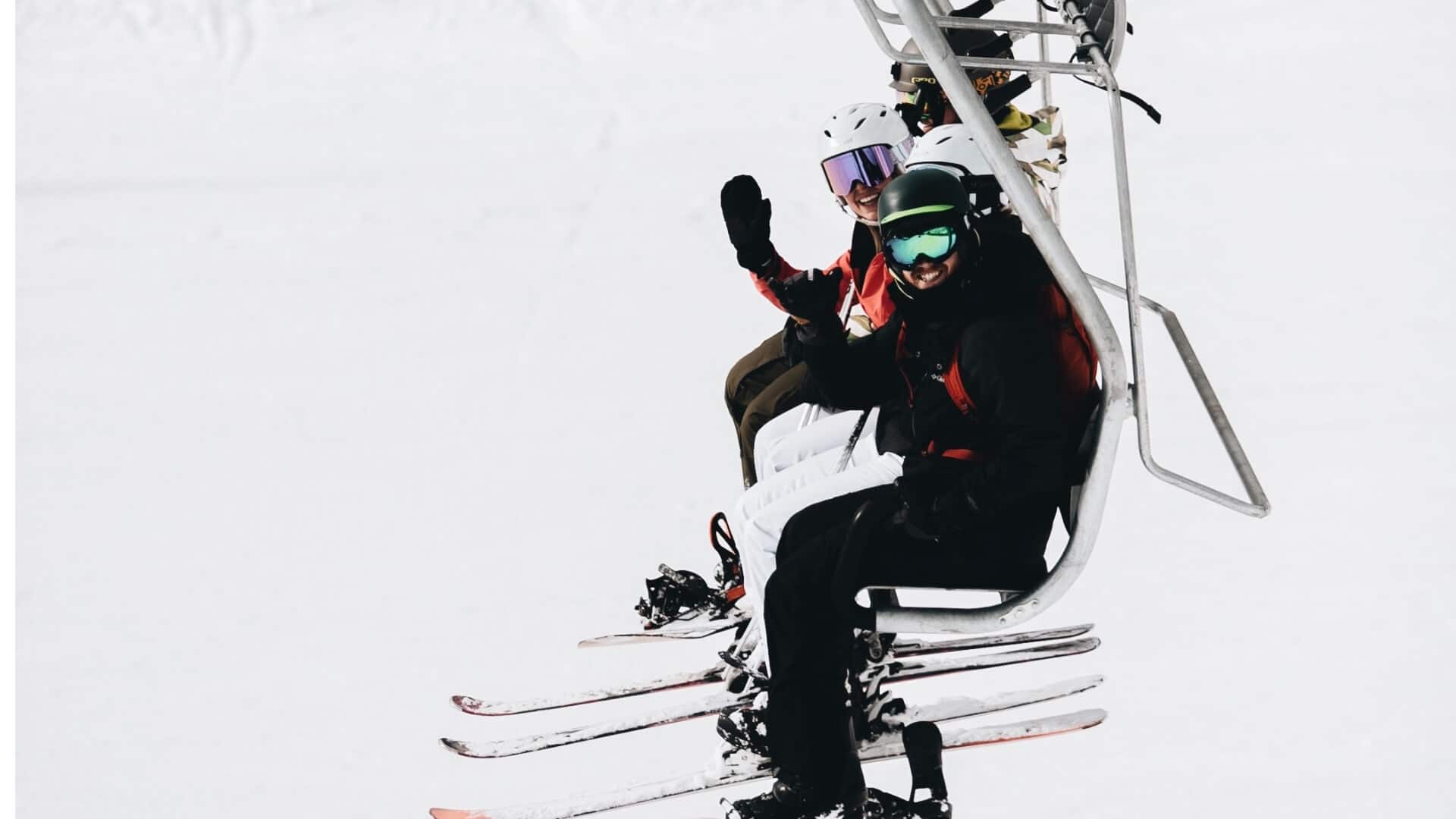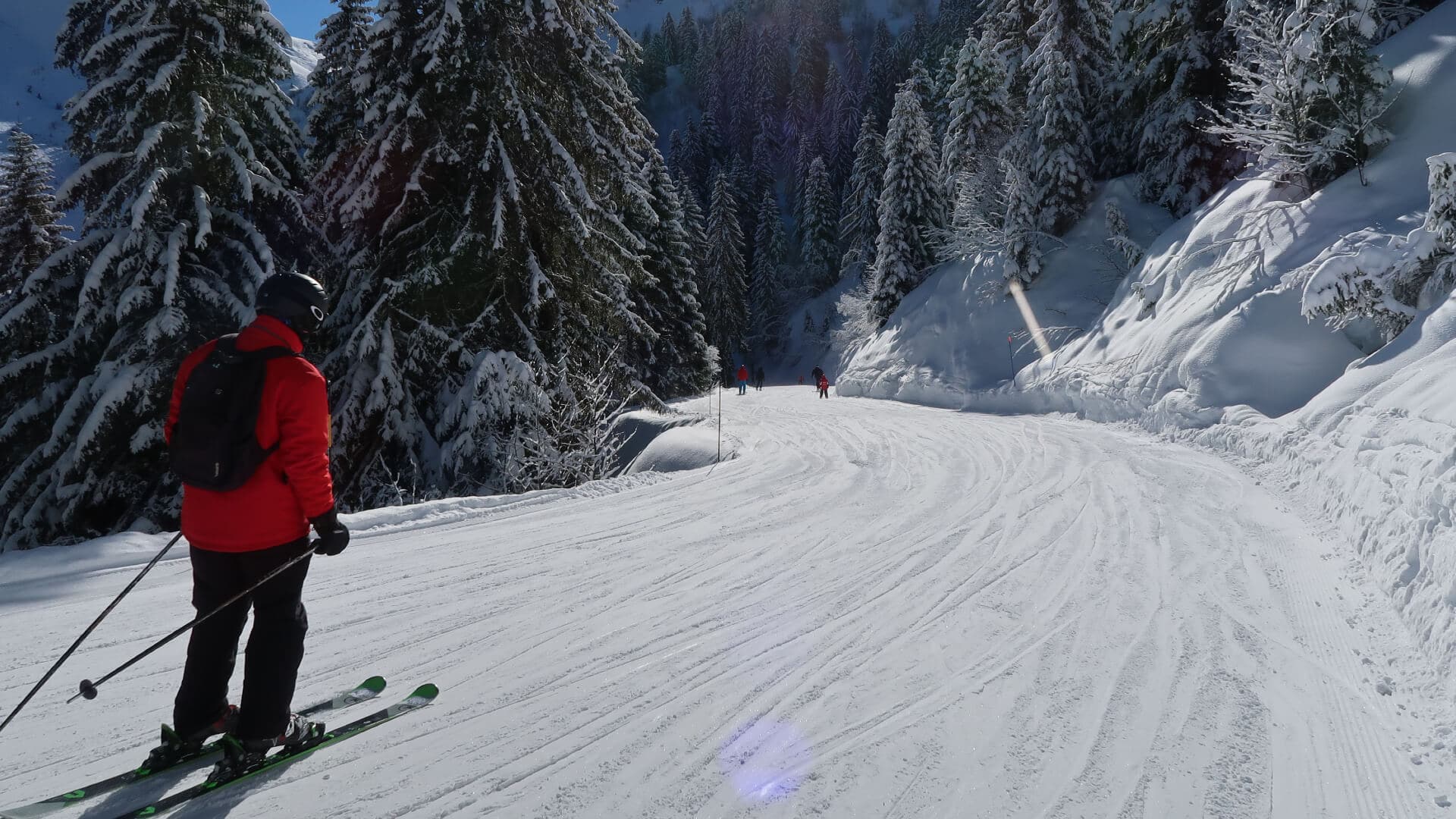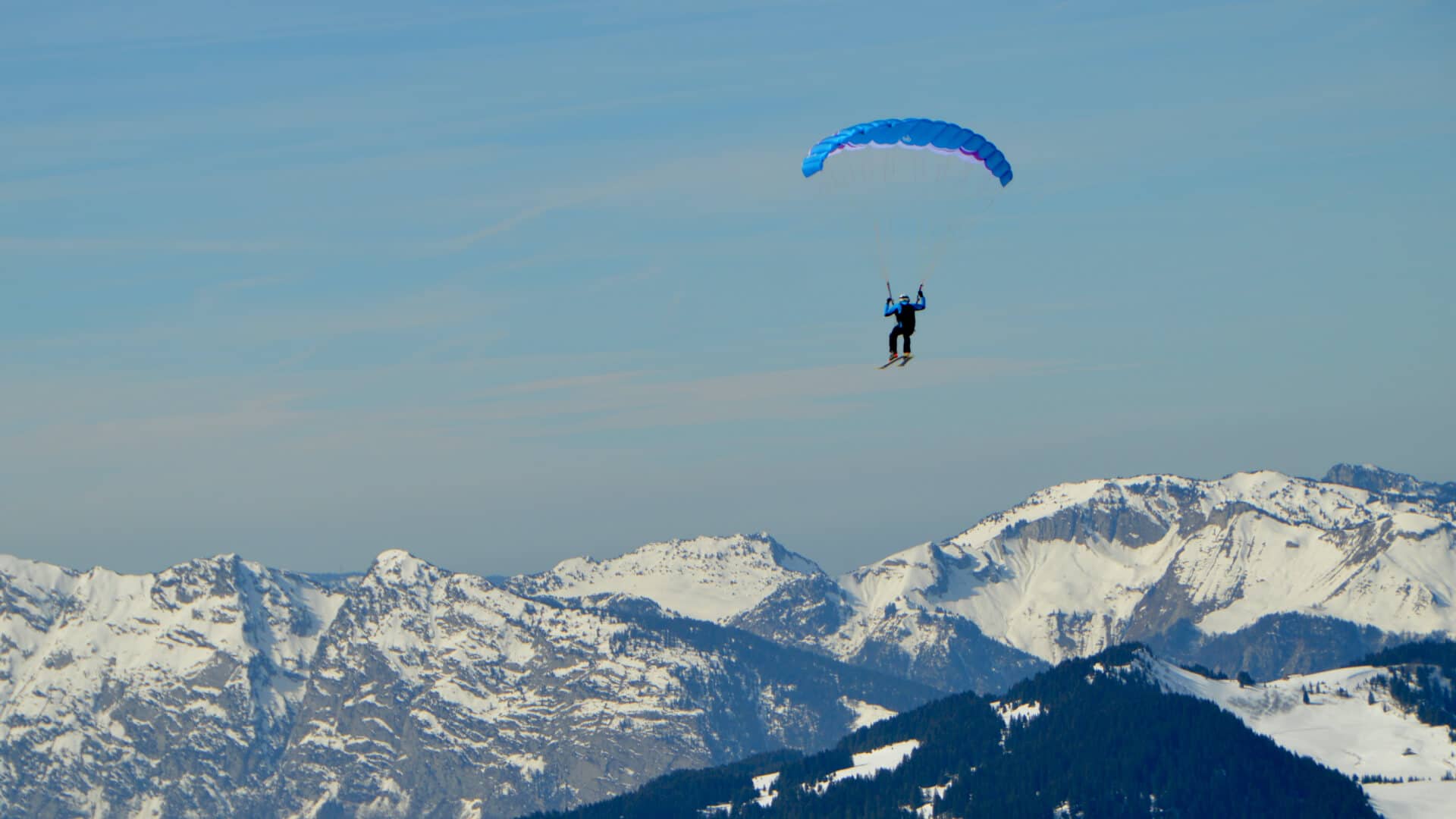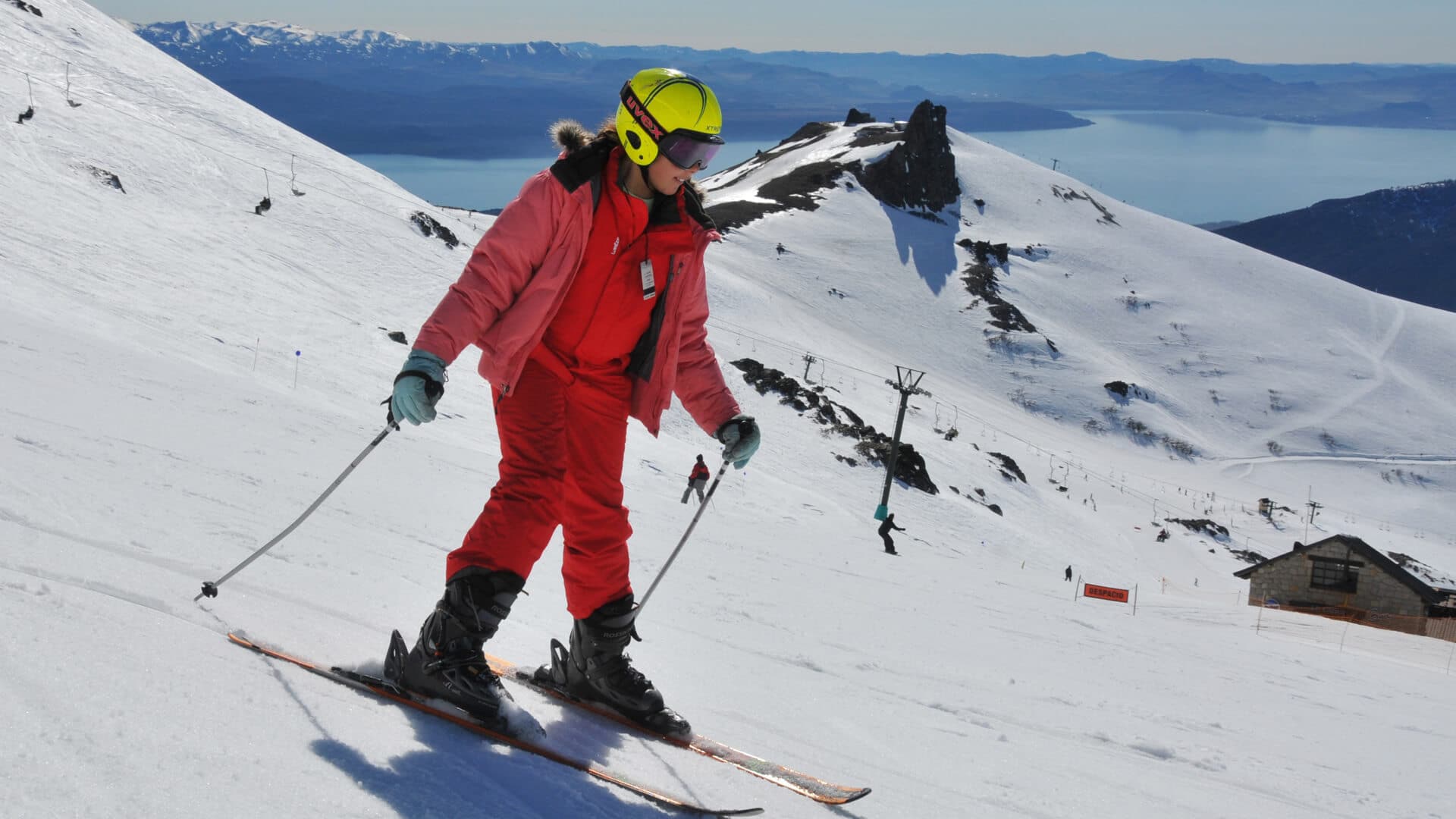 WINTER ACTIVITIES

SKIING: Individual and group classes available, both for children and adults.
SNOWBOARDING: Individual and group classes available, both for children and adults.
NORDIC SKIING: Individual and group classes available, both for children and adults.
SLED RIDE: Suitable for all ages
SNOWSHOEING: Suitable for all ages
SNOWMOBILES: Renting snowmobiles is exclusive for adults. Different circuits with varied difficulty available.
"NORDIC NIGHT" In the OTTO HILL: Includes a ride in four tracks.
DINNER IN THE CAVE: Must get there in snowmobiles
FOUR TRACKS: Must be older than 16.
ZIP LINING: suitable for all ages.
ABSEILING: Suitable for all ages
HORSEBACK RIDING: Different difficulty levels available. Activities for children can also be booked.
MOUNTAIN BIKING: Different difficulty levels available. Activities for children can also be booked.
4X4 TRUCKS: Ideal for teenagers and adults