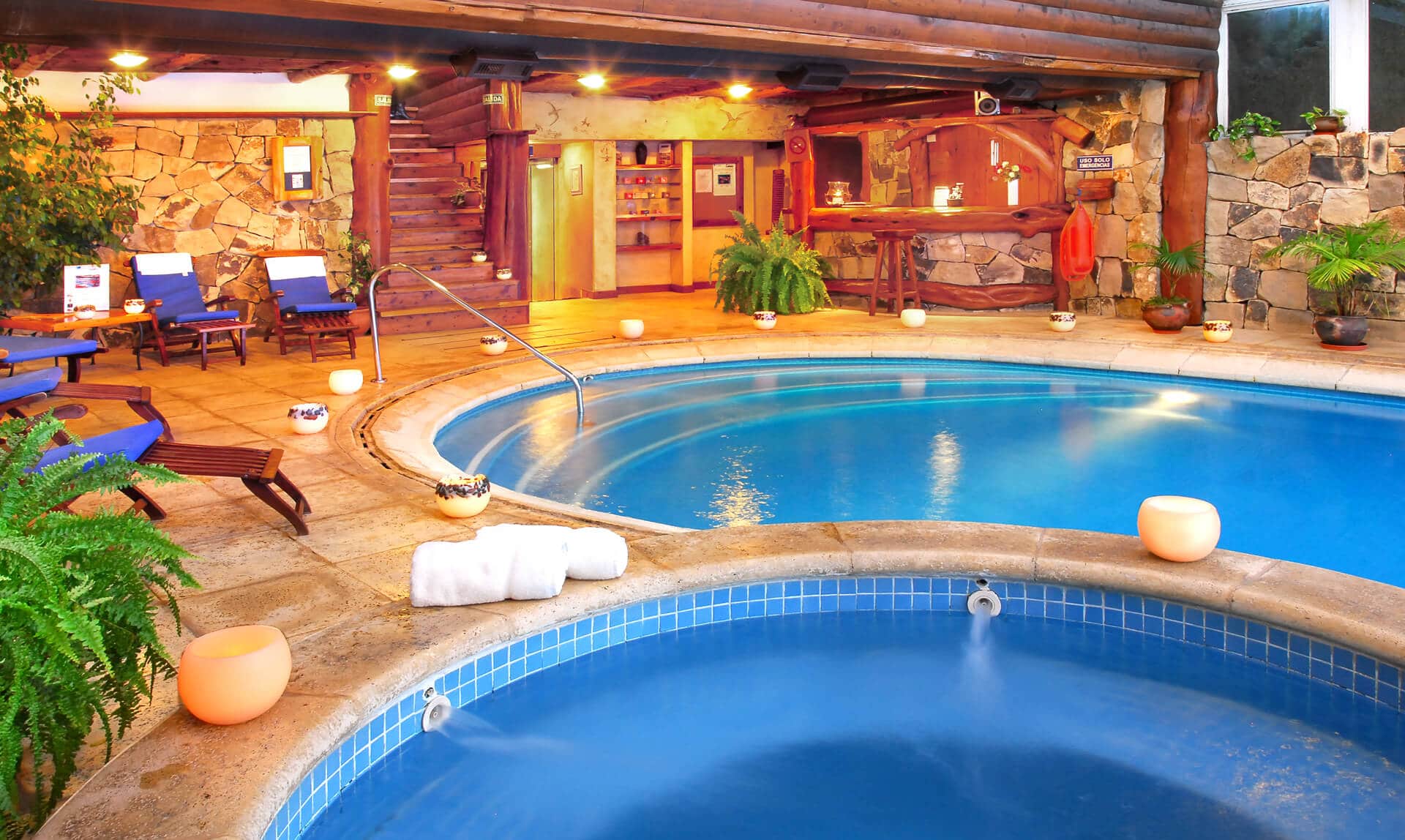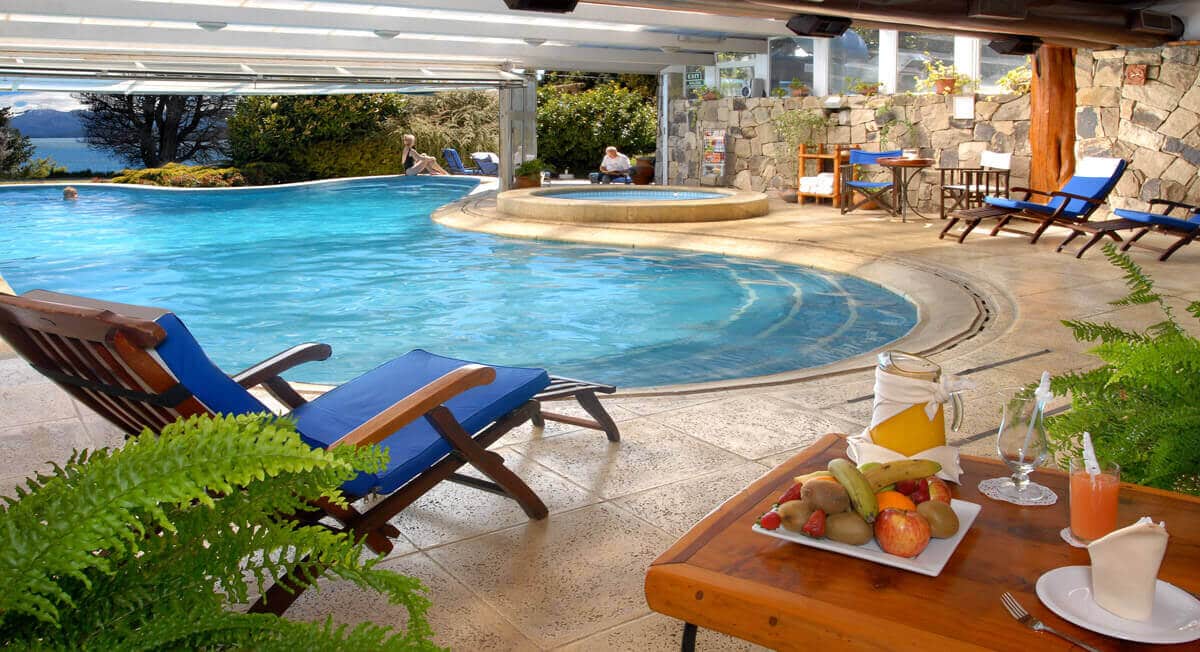 We offer you a curated variation of relaxing and beauty treatments made for you.
Every beauty, relaxation and anti-stress treatment of our ACQUA SPA / HEALTH CLUB only uses hypoallergenic and dermatologically tested products. For some treatments, top quality organic regional products are used and in other cases, we select the most suitable products from the best national and international brands.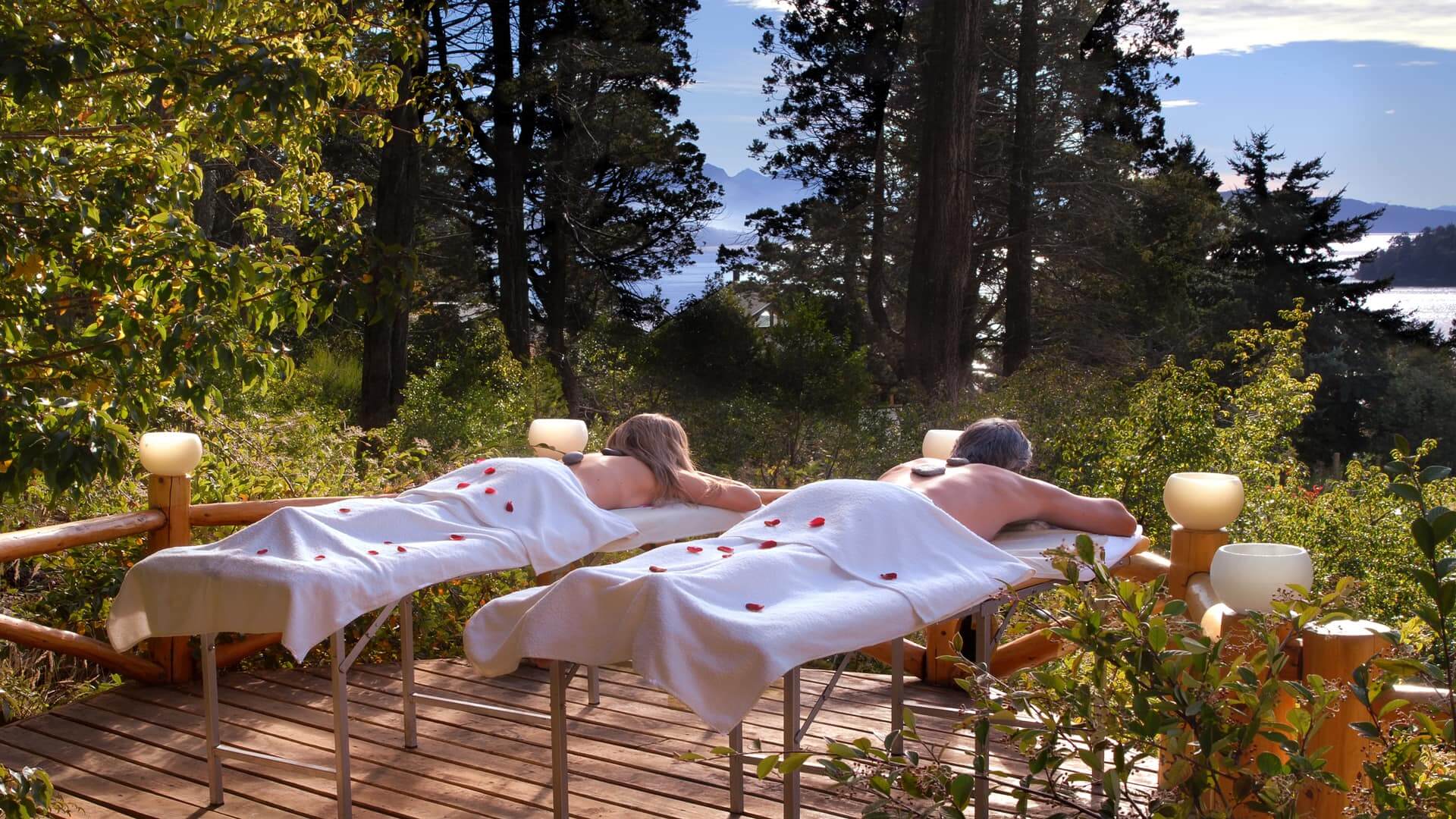 Massages have been used for almost 5000 years to promote personal wellbeing.
Relieving massage 50 min I 80 min
Acts on the most tense areas, focusing on inflammations and contractures.
30 min $11.340 – 50 min $16.200
80 min $20.250
BOOK NOW
Relaxing Reiki Massage 50 min
Japanese Buddhism designed Reiki, a massage that focuses on overall relaxation.
50 min $17.010
BOOK NOW
Hot Stone Massage 50 min
As it was done in China in 1700 BCE. We alleviate pain with hot stones that are heated at different temperatures to allow different pressures on the skin.
50 min – $17.010
BOOK NOW
Relaxing massage for pregnant women
Relaxing massage for pregnant women 50 min
Designed to promote the baby's well being and the mother´s circulation. It lowers anxiety levels, muscle tensions, and prevents varicose veins and cellulite.
50 min – $17.010
BOOK NOW
Relaxing massage for elderly
Relaxing massage for elderly 50 min
Specially adapted reflexology. Use of essential lavender oils that help promote circulation, and work against depression and rheumatism
50 min – $18.630
BOOK NOW
Lymphatic Drainage 50 min
Special massage therapy that alleviates heaviness of the arms and legs. Ideal for toning the body and promoting energy.
50 min – $17.010
BOOK NOW
Sports Massage (after skiing) 50 min
Ideal to build muscle strength healthily.
50 min $16.200
90 min $23.490
BOOK NOW